Event Details
Expectant Parents Class | Hosted by Pediatrics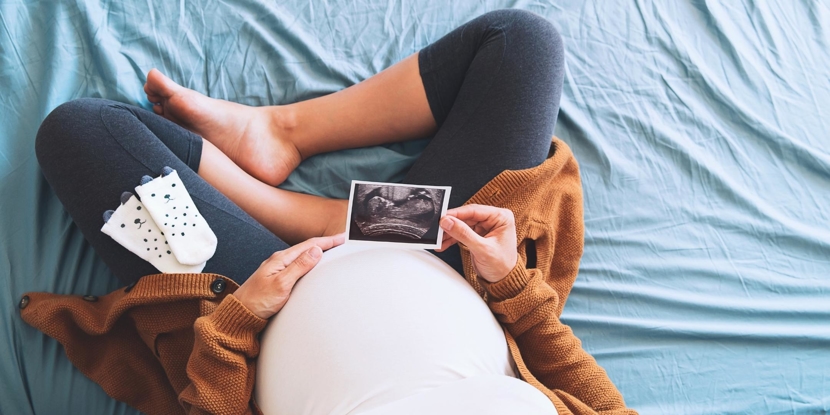 About This Event
Event Type:Community Outreach
Details:
Ogden Clinic's Pediatricians host newborn educational classes to prepare new parents for the journey ahead. The class is FREE and a chance to have all your questions answered by an expert. We cover:
Feeding, sleeping, and diaper changing schedules
Handling fevers, spit-up, rashes, and other health concerns
Umbilical cord questions
Developmental milestones
Recommended immunizations
..and there's plenty of time for your questions!
Classes take place throughout the year at two convenient locations.
To attend in Layton at Layton Hospital, click here.
To attend in Ogden at Ogden Regional Medical Center, click here.
Note: The class is free but registration is required. Please take a moment to register for the next available class. All parental figures are welcome including partners and caretakers!