How to Communicate More Effectively With Your Doctor
The relationship with a healthcare provider is a very personal one that's built on trust and open communication. Whether you're visiting your primary care doctor of 10 years or a specialist for a new problem, you need to feel comfortable discussing your health and confide in their care. In turn, your provider should listen to you, offer feedback, and give options that allow you to take an active role in your own healthcare.
To make this partnership work, try these 7 tips to get the most out of your next healthcare visit.
Have Your Questions Organized
You may have trouble remembering everything you wanted to talk about, so it's a good idea to write down the questions you'd like to ask your provider ahead of time. In addition, consider bringing a pen and pad to take notes during the visit. Chances are you won't remember everything that was discussed!
Keep a Record of Your Symptoms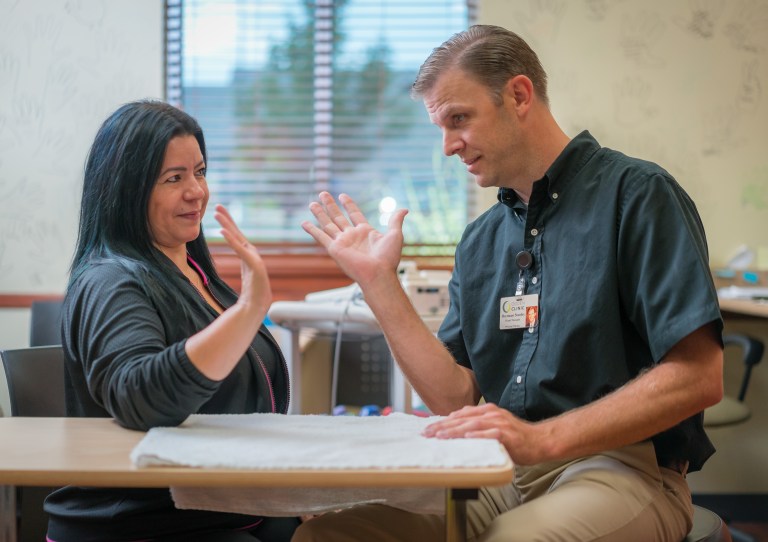 You know you best. The more you can share about your symptoms, the better idea your provider will have about what could be the cause. Before your visit, jot down as much as you can recall about when problems began, known triggers, and what seems to help and not help you feel better.
Arrive Prepared
Bring a list of your current medications and the dosage. Any vitamins and supplements you take are also useful to share. If this is your first visit, make sure you arrive at least 15 minutes early to fill out the required paperwork. Don't forget to bring your insurance card and copayment, if required.
Be Honest
Sharing information about your physical and emotional health helps your provider fully understand your condition. Don't shy away from sharing symptoms, personal habits, or other factors that could hinder a proper diagnosis.
Ask About Support Materials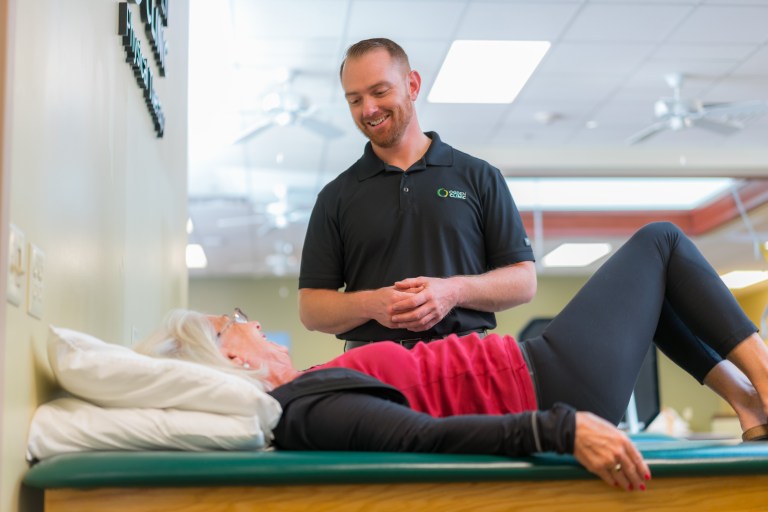 If your provider is discussing treatment, sometimes you won't catch everything said even if you're taking notes. Ask him or her if pamphlets are available or if her/she could refer you to a reliable website once you get home. The more information you have, the more you're able to participate in your care.
Be Assertive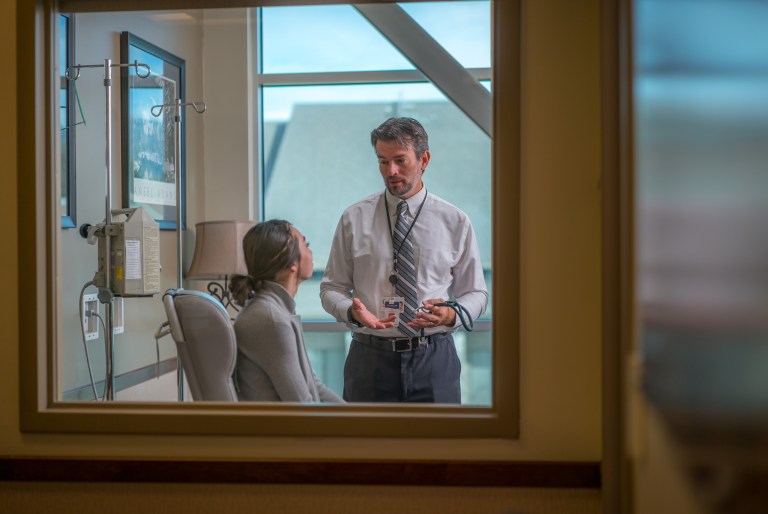 There is nothing more important than your health, so be proactive about asking questions and fully understanding your condition. Just as you wouldn't buy a new home without asking questions, don't be afraid to ask your provider questions. If your concerns are not addressed to your satisfaction, be assertive and let your provider know that you still need clarification.
Clarify the Best Way to Keep in Touch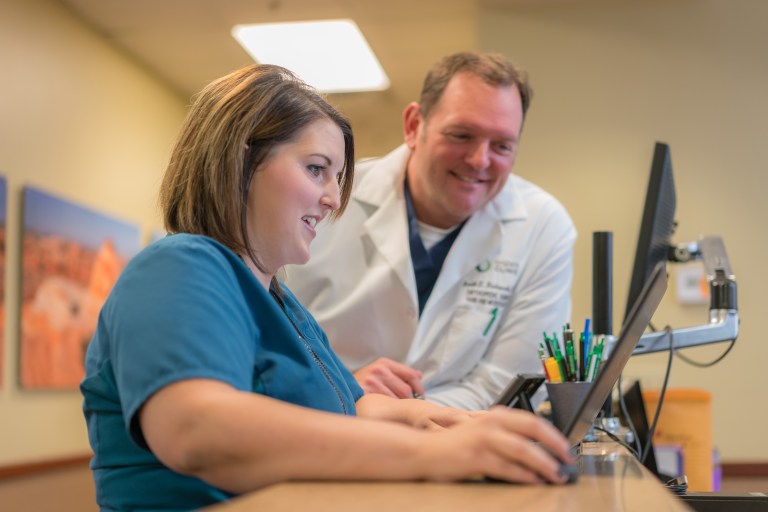 Before you leave, find out the best way to keep in touch with your provider—whether it's through your provider's nurse, via email, or by leaving messages at the front desk.
Need to schedule a visit with an Ogden Clinic provider? Request an appointment online or call us at 801-475-3000.