4 Reasons Gardening is Great for Your Mental Health
This post was written by Natalie Hales from Lomond View Nursery in North Ogden. To see upcoming events, products, and other gardening tips, visit their website at Lomond View Nursery
This time of year brings a fresh outlook on life. Winter blues can set in during the long January-February stretch and for most of us, spring is a welcome change. As the earth wakes up and becomes more vibrant, so does our mood. Have you ever wondered why this time of year elevates our wellbeing in such a remarkable way?
There are a few simple things you can do to reap the benefits of the spring season, four of them are listed below.
Stop and smell the roses.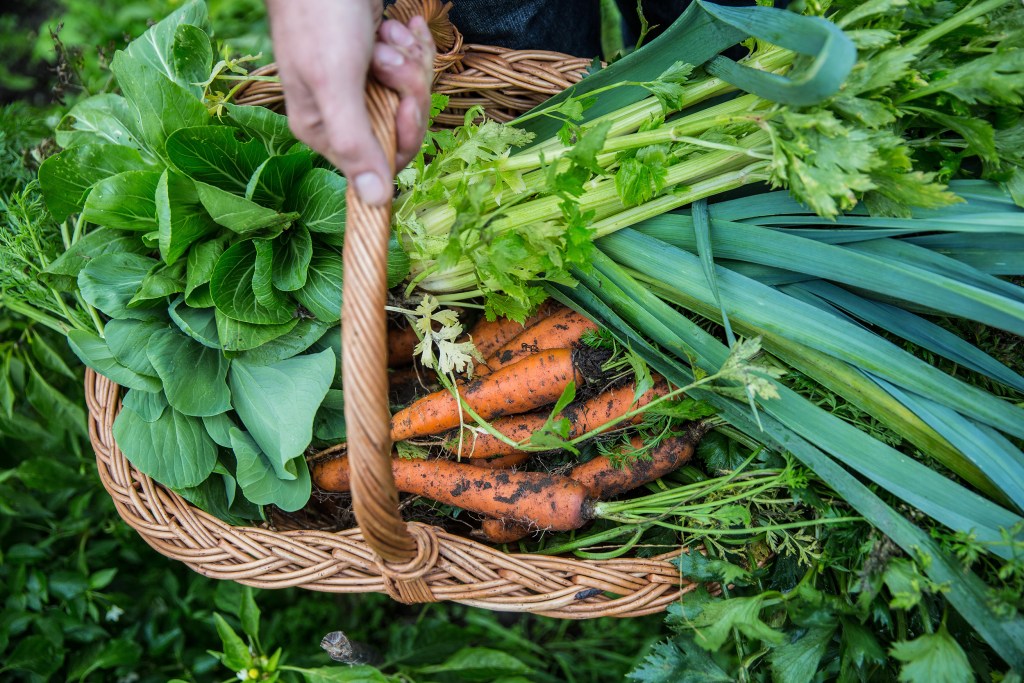 Stopping to smell the roses can mean many things, but literally speaking, it can improve our quality of life. Science is showing more all the time that interaction with nature raises our "happy" hormones such as serotonin and lowers the "stress" hormones such as cortisol. The fresh scent of a flower can remind us to be kind to ourselves. Watching a budding change into bloom can remind us how precious life is. It is easier to remember what inspires us when we are surrounded by nature.
Get your hands in the dirt.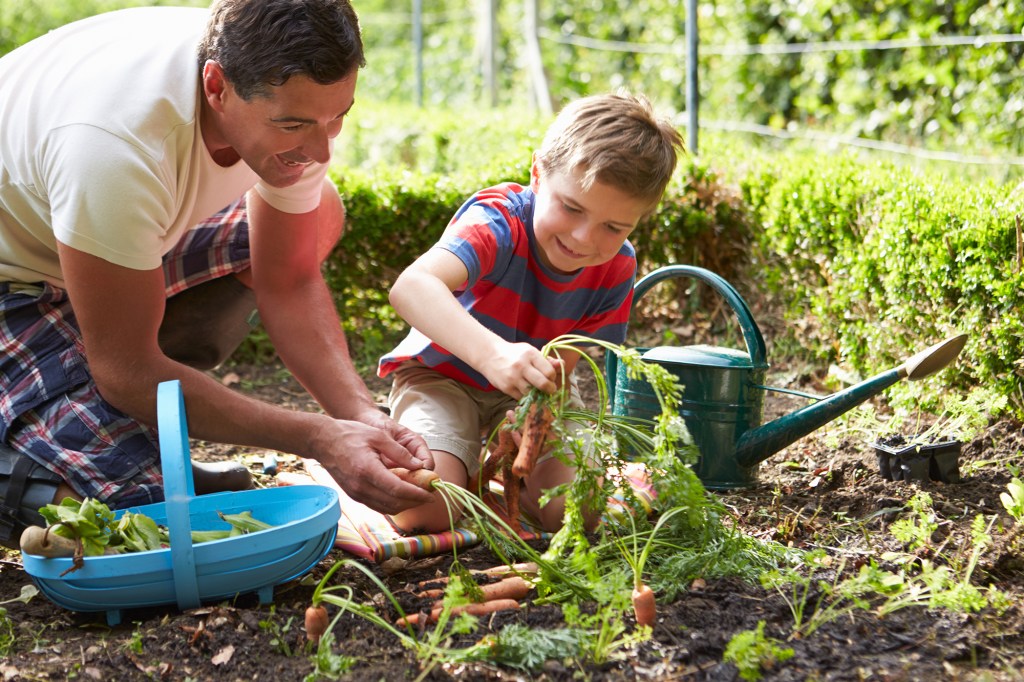 Can getting down in the dirt really make you happy?! Research is telling us YES, and it's not only due to sunshine and fresh air. There are tiny microorganisms in soil called Mycobacterium vaccae that trigger the release of serotonin in your brain. Researchers at the University of Colorado Boulder are finding that these bacteria, naturally present in the environment, have a positive impact on mental health by building resistance to stress.
Let the sunshine in your soul.
It feels good to get out and soak up the sun. According to Harvard Medical School, the sun's rays kick off a chemical and metabolic chain reaction that causes your body to produce vitamin D. This important nutrient affects more than just bone health.
"Getting some sun may also shake off the wintertime blues: Research suggests that light hitting your skin, not just your eyes, helps reverse seasonal affective disorder (SAD). Moreover, being outside gets us golfing, gardening, and engaging in other types of physical activity."
Relax in the shade.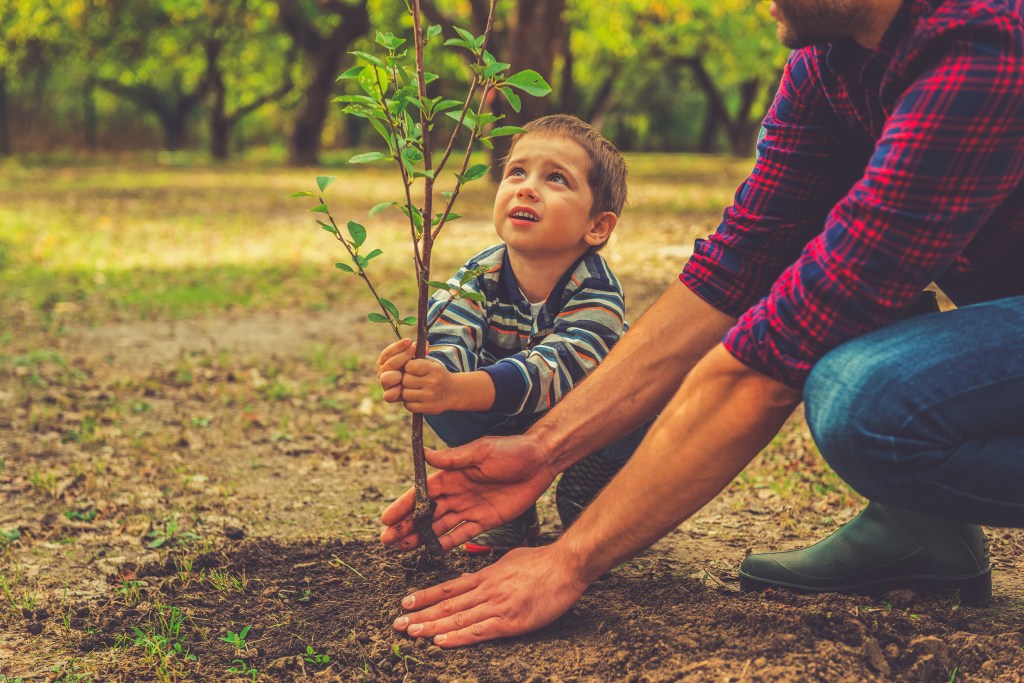 If you have the space in your yard to plant a tree or two, it's an investment worth considering. Creating appeal in your outdoor space packs a double punch of benefits. First, shade is inviting. It will provide an atmosphere you can enjoy either in peaceful solitude or with family and friends. Second, trees will accent your home to make it more attractive, improving its value. In his research, Virginia Tech horticulturist Alex Niemiera concluded that landscaping can add significantly to the value of a home. The peace of mind that comes with an attractive landscape can't be underestimated.
If you don't have space for trees, that's ok. Start with simple improvements. Pot some flowering annuals for the porch, mulch and edge the lawn for a clean and tidy appearance, and kindly tell the weeds to take a hike of their own. Keeping the yard spiffed up means getting your hands dirty, but relaxing in the shade after a job well done feels amazing!
***
If the rising temperatures are enticing you to spend a little more time outdoors surrounded by nature, don't fight it! Take a walk and soak up the sun, smell the roses, get your hands in the dirt and plant something beautiful. Allow the spring season to lift your mood and raise your quality of life.