Exploring Infertility Testing and Treatment with Dr. Lammi
The challenge of infertility is a common one; The Mayo Clinic estimates that 10% to 15% of American couples are infertile. "We have seen many couples struggle to conceive. For these couples, it's an emotional and exhausting experience," says Dr. Kirk Lammi, OB/GYN at Ogden Clinic's Women's Center in McKay Dee Hospital.
Dr. Lammi discusses how couples can optimize their chance of conceiving when a doctor should be consulted, and the treatment options available at Ogden Clinic and beyond for couples battling infertility.
When should couples struggle to conceive consult a doctor?
"Infertility is declared when a woman and her partner are unable to conceive after 12 months of unprotected and frequent intercourse," says Dr. Lammi. He adds that 85% of couples will conceive under these conditions within 12 months if the woman is under age 35.
"The best time to attempt conception is 1-2 days prior to ovulation and on the day of ovulation," he adds. The best way to predict ovulation is by using an ovulation prediction kit that can be purchased at a local pharmacy.
If you are over age 35 or have struggled to conceive for 12 months or more, Dr. Lammi recommends talking to your OB/GYN.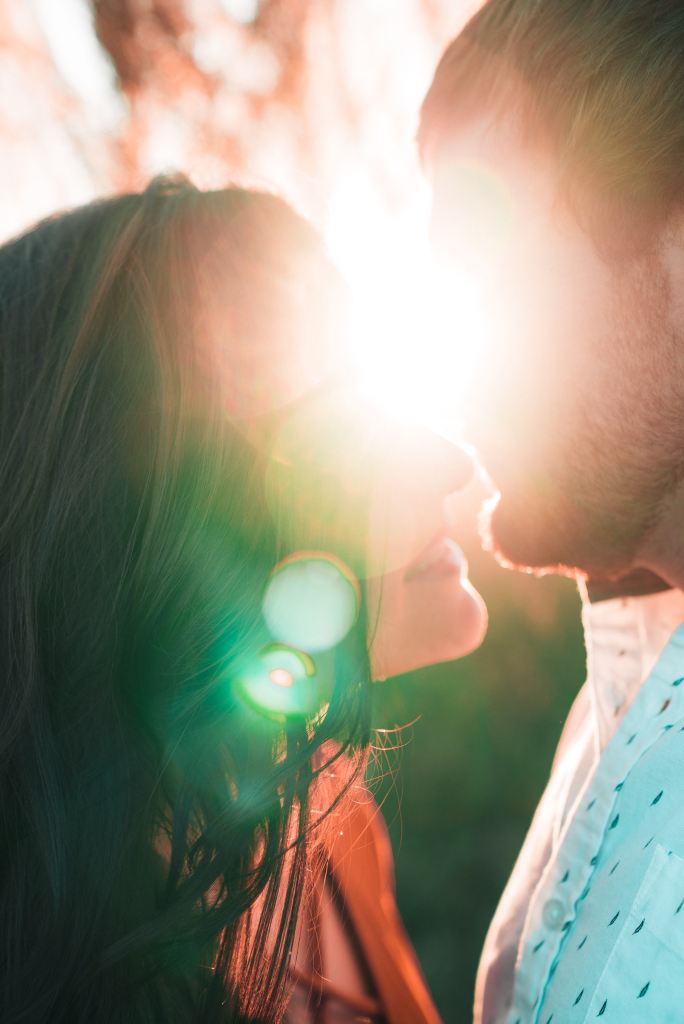 How does an OB/GYN help with infertility?
It starts with tests to get some baseline data. Dr. Lammi says he will perform a history and physical exam that may indicate the causes of infertility. For example, if you have a history of irregular menstrual cycles, this information may reveal that ovulation is not occurring as it should or that an egg is not being released from the ovary.
In addition to the history and physical exams, Dr. Lammi and other Ogden Clinic OB/GYNs provide diagnostic tests that can evaluate ovarian function (Follicle Stimulating Hormone Level), tubal patency (Hysterosalpingogram), or semen quality (Semen Analysis). More about these below.
What types of infertility tests are available at Ogden Clinic?
Ogden Clinic OB/GYNs offer several tests that can indicate why conception is not occurring. They include:
FSH Test:
This test checks how much FSH or follicle-stimulating hormone is in your blood or urine. FSH is one of the hormones involved in reproduction. Both men and women make FSH, which helps women release their eggs and men to make sperm. Not having enough of this hormone can make it harder to get pregnant. Having too much of it can cause the same problem.
Tubal Patency Test (Hysterosalpingogram)
If your fallopian tubes are blocked, sperm won't be able to reach your egg or the fertilized egg won't be able to get into your uterus. Blocked tubes can happen for several different reasons and are diagnosed with a test called a hysterosalpingogram, or HSG. HSG is a procedure that uses an X-ray to look at your fallopian tubes and uterus after they are injected with a dye.
Semen Analysis
While both men and women can have problems, issues with male fertility can play a part in as many as half of all infertility cases. And since male infertility is often caused by low sperm production, one of the first tests that doctors perform is a semen analysis. This test will determine many things: The concentration of sperm in the semen, how the sperm are moving (motility), size and shape of the sperm, etc.
Medication to Improve the Chance of Conception
In addition to testing for the cause of infertility, OB/GYNs also utilize ovulation induction medication, such as Clomid or Femara, for patients who may need it. These medications increase a woman's chance of ovulation and predict the best time to have intercourse, which improves her success to conceive.
What does advanced infertility treatment look like?
When the options above are ineffective, advanced treatments for infertility are available from specialty centers. They include intrauterine insemination (IUI) or in vitro fertilization (IVF). IUI is an affordable procedure that takes prepared sperm and places it directly into the female uterine cavity to improve the likelihood of conception. IVF is a procedure that involves the treatment of the ovaries with fertility medications to produce eggs or oocytes followed by their removal. The oocytes are fertilized with sperm in the laboratory and then transferred into the uterine cavity.
Ogden Clinic OB/GYNs have ties to infertility specialists in the area. Should you and your partner need advanced infertility treatment, our OB/GYNs can provide referrals to trusted doctors throughout Northern Utah.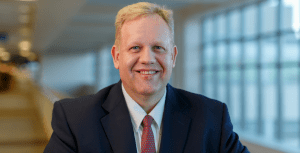 Dr. Lammi knows that infertility can feel frustrating, exhausting, or even hopeless at times. He and the other OB/GYNs at Ogden Clinic are passionate about helping couples explore the root causes of infertility and optimize their chance of becoming pregnant.
If you and your partner are struggling to conceive, schedule a visit with your primary care provider or with one of our Northern Utah OB/GYNs. You can make an appointment online here.