Ogden Clinic Welcomes Utah Spine Care: New Services They Bring
We're excited to announce that Utah Spine Care has joined Ogden Clinic. Renowned in Northern Utah, Utah Spine Care brings two new specialties to our network: Neurosurgery and Physical Medicine & Rehabilitation (PM&R).
Utah Spine Care is a local group of neurosurgeons, rehabilitation doctors, pain management experts, and anesthesiologists who specialize in medical management of the spine. They have helped patients manage back, neck, and spinal problems for over 20 years.
From acute injuries to the most complex cases, Utah Spine Care's team of experts can help. Check out the new services Utah Spine Care brings to Ogden Clinic.
What is Physical Medicine and Rehabilitation?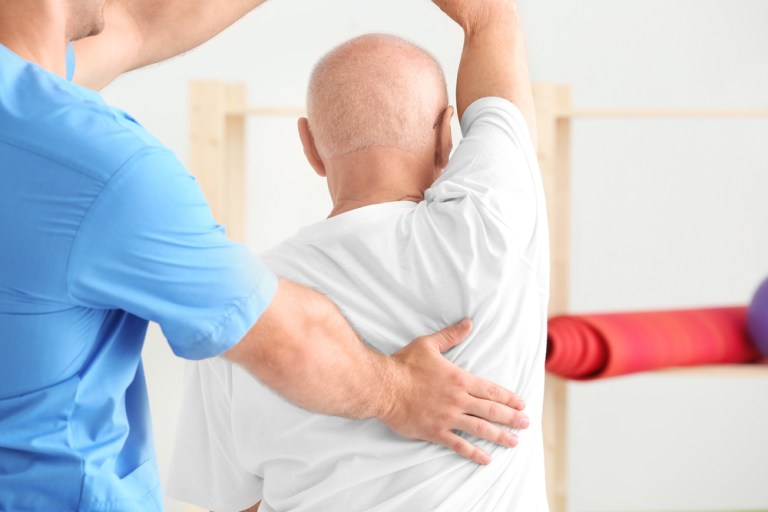 Any pain that comes from the spine can affect the quality of life. Fortunately, many patients with moderate to severe back pain can benefit from non-surgical treatment options such as therapy, lifestyle changes, and non-invasive procedures. Our experts help to identify the underlying cause of pain and prescribe treatment options for improvement.
We specialize in pain relief approaches that include:
Physical therapy and massage therapy
Osteopathic manipulation treatments to help get your body back into its natural balance
Injections to muscles, joints, nerves, or discs
Neuromodulation, such as spinal cord stimulators or peripheral nerve stimulators
Nerve ablation to destroy nerve fibers that carry pain signals to the brain
Non-opioid medication for acute pain and chronic conditions
Help with lifestyle changes that safely promote strength and mobility
Utah Spine Care has extensive experience treating neurological conditions, sports-related injuries, arthritic pain, chronic low back pain, neck pain, and many more conditions.
About Neurosurgery & When It's Indicated
The majority of spine problems are best managed by non-operative care, though when all reasonable non-operative care is exhausted, surgery may be considered. When surgery is indicated, we have the skill and compassion to provide our patients with the best possible outcomes.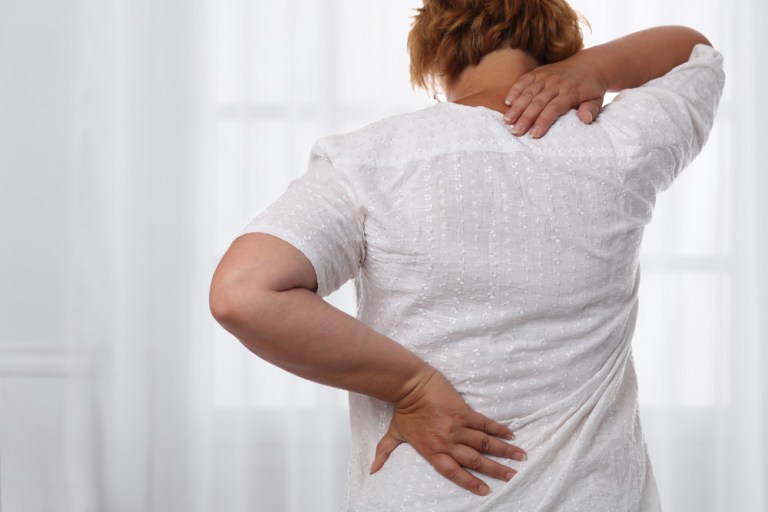 As one of the most skilled neurosurgery clinics in the area, we treat the full spectrum of acute and chronic conditions including:
Cervical Spinal Stenosis: This condition involves narrowing of the spinal canal around the cervical (neck) portion of the spine, often due to arthritis or bulging discs. Individuals with stenosis have symptoms like tingling in the hands, dropping things, back pain, and generally feeling off-balance.
Radiculopathy ("Pinched Nerve" or Bulging Disc): We have considerable experience in determining where the pain originates and in providing comprehensive pain relief.
Disc Herniation: A range of surgical and non-surgical treatments are used to treat herniated discs. Treatment options include injections, medication, physical strength building, exercise, or surgery when indicated.
Lumbar Spinal Stenosis: We offer non-surgical treatment options, such as periodic cortisone injections combined with core strengthening. Surgery may be a consideration for those patients who have not found relief from other treatments.
Myelopathy (Cervical, Lumbar, and Thoracic): This condition results from an injury to the spinal cord due to severe compression.
SI Joint Injections: At the base of the pelvis, the sacroiliac (SI) joint can cause discomfort and pain that often radiates down to the knee and into the groin. A corticosteroid is injected as an anti-inflammatory agent to reduce inflammation in the SI joint.
Pediatric and Adult Scoliosis: We're experts in spinal deformities in adults and children, including scoliosis. We offer surgical and non-surgical treatment options.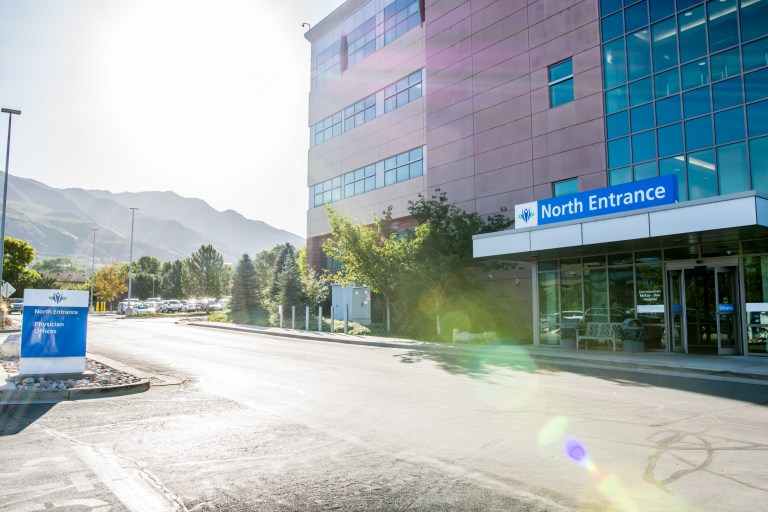 Now called Utah Spine Care | Ogden Clinic, this practice will maintain its same existing locations in Ogden and Layton. Find them inside McKay Dee Hospital and at 1916 N. 700 W. in Layton. To learn more about Utah Spine Care | Ogden Clinic or schedule an appointment, please call 801-732-5900.