What Is the Most Common Cause of Shoulder Pain?
Autumn is a sports fan's favorite time of year – football, baseball, hockey, and (soon) basketball can all be found in abundance. But with sports, of course, come sports-related injuries. With that in mind, we sat down with Dr. Brett Martindale, Ogden Clinic Sports Medicine Physician, to ask him what kind of sports injuries are most common, and how they can be treated.
Q: What is the most common condition that brings patients to a sports medicine physician?
A: Shoulder pain and knee pain are the top two. I couldn't say which of those two conditions brings in the most patients, but I'd say those two definitely share the top spot by a wide margin over the rest of the list.
Q: What is the most common cause of shoulder pain?
A: There are many reasons someone might experience shoulder pain, but one of the most common causes of shoulder pain is rotator cuff tendonitis.
The rotator cuff is a group of tendons and muscles that control arm rotation and elevation. Those tendons and muscles can become irritated when used in repetitive motions like those involved in raking leaves, throwing a ball, or washing windows. This irritation can lead to inflammation and breakdown or scar tissue in the tendon.
The muscle of the rotator cuff is sandwiched between two bones, very similar to the way a sock is sandwiched between a foot and a shoe. Eventually, with repeated walking, a sock will fray and wear out. Similarly, your rotator cuff muscles and tendons can fray as a result of repeated rubbing between bones. As the tendon frays, your body responds to the injury by causing the tendon to become inflamed and degenerative, and painful. If the rotator cuff continues to fray, it can eventually tear.
Q: How is rotator cuff tendonitis treated?
A: A physical exam, including x-ray imaging, will be necessary to provide a correct diagnosis. Treatment will vary depending upon the severity of the injury.
A conservative approach to treating rotator cuff tendonitis includes:
Applying ice to the affected area.
Taking anti-inflammatory medication (like ibuprofen) to reduce shoulder pain.
Avoiding carrying heavy objects with the affected arm, or overusing the shoulder. Guided exercises geared toward shoulder function can also stimulate healing.
Other conservative treatments, such as physical therapy and injections of medication, can help resolve the issues. In most cases, surgery is not required. However, in some cases, surgery may be required to repair the tendon or remove a bone spur in the shoulder to increase the space available for the inflamed tendon in order to allow it to fully heal. Surgery may also be required if an MRI reveals a complete tendon or muscle tear.
***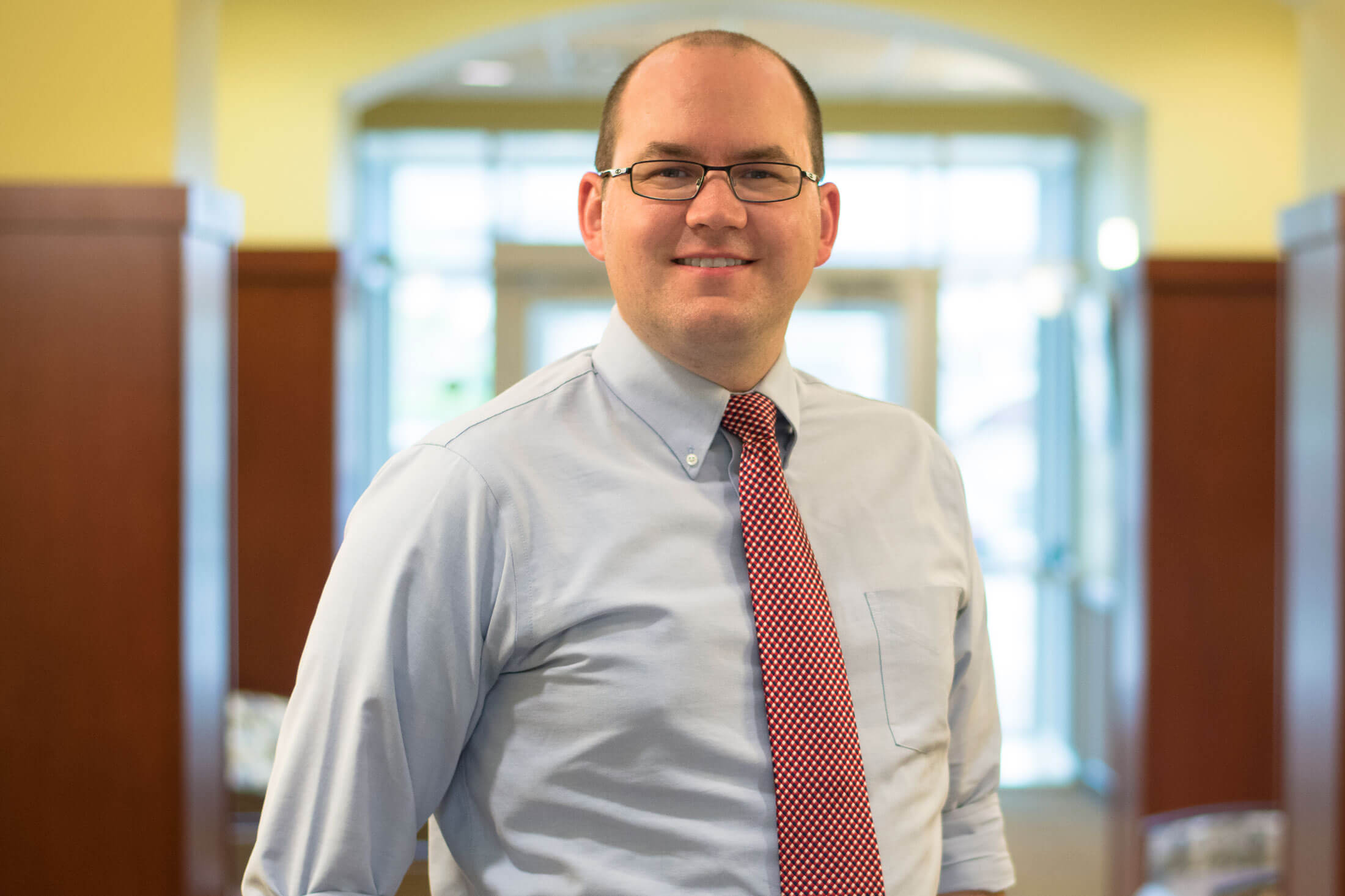 Don't live in discomfort. If you're experiencing shoulder pain, please schedule an appointment with Dr. Brett Martindale.
Dr. Martindale now practices in Kaysville as well as Ogden. To schedule an appointment with Dr. Martindale, please click here or call 801-475-3300.