8 Irresistible Sauces for Boring Vegetables
Kevin Curry, owner of the food blog Fit Men Cook calls them "Aspirational Veggies": That head of cabbage, the bag of spinach, the baby carrots you picked up with good intentions of eating. Unfortunately, they went to waste at the end of the week… again.
So many times, we opt for other food choices because veggies are, well, boring. Not anymore: It's remarkable how much better vegetables taste when they're paired with a flavorful, hearty sauce.
Better news: Did you know that most vegetables contain fat-soluble vitamins like Vitamin A, D, E, and K? Fat-soluble means that these nutrients are only absorbed in the presence of fat. So when we drizzle an oil-based dressing over our salads or plunge a carrot into hummus, we're actually helping our bodies to absorb the most nutrients out of these foods.
Here are eight of the best-rated and easiest sauces you can whip up on Sunday and enjoy all week.
Copycat Zupas Poppyseed Dressing from The Food Charlatan
How to eat it: Enjoy this dressing over a bed of spinach, fresh fruit, nuts, and goat cheese.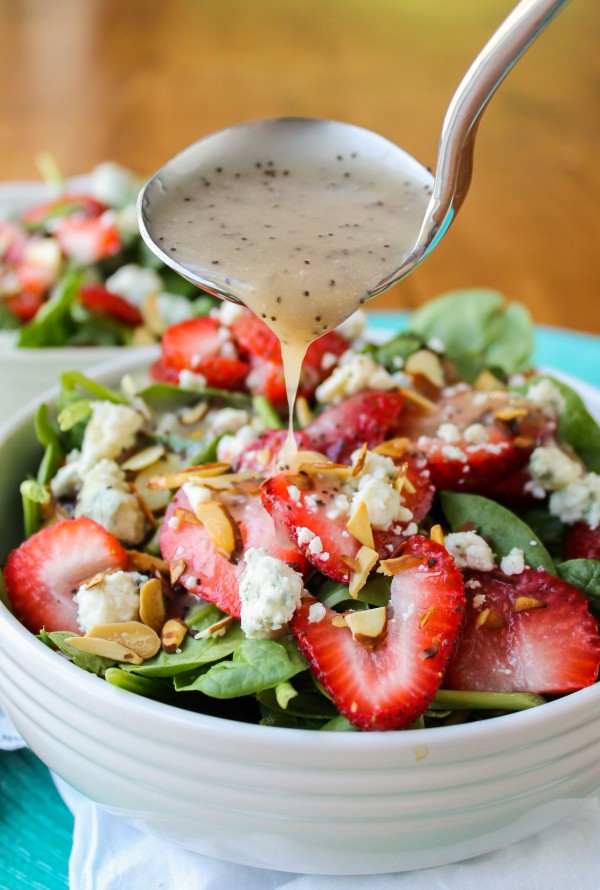 Easy Peanut Sauce by Zested Lemon
How to eat it: Peanut sauce is a Thai and Vietnamese staple. It pairs well with fresh spring rolls, noodle dishes, and warm roasted vegetable bowls.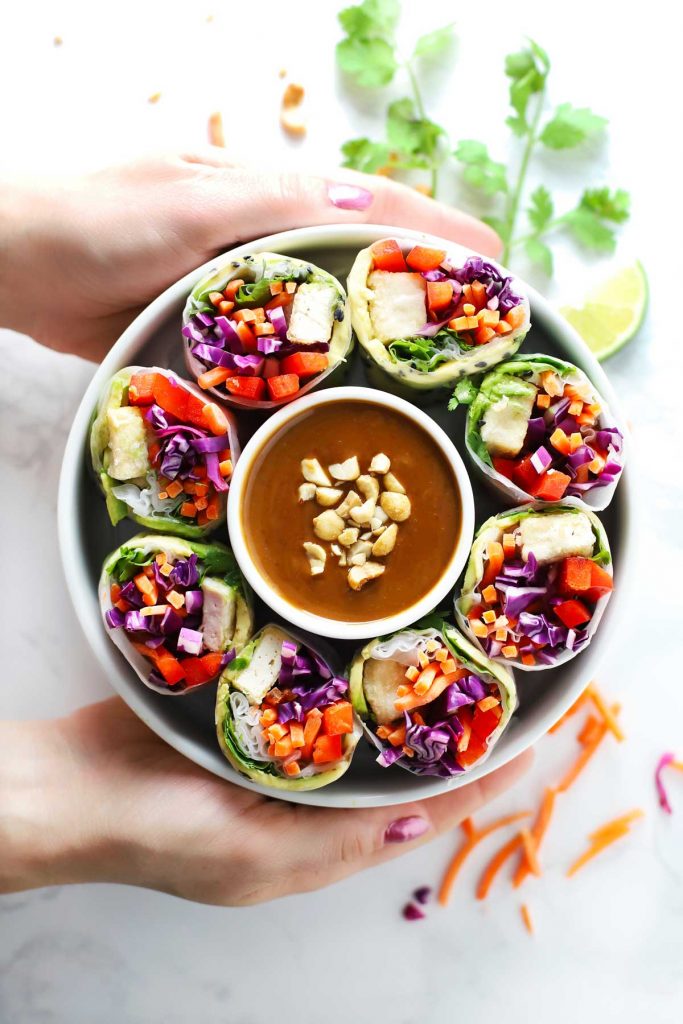 Jalapeno Ranch by Natasha's Kitchen
How to eat it: This versatile sauce/ dressing pairs well with fresh vegetables like celery and carrots. You can drizzle it over a chopped salad or even on top of tacos.
5-Minute Sunshine Sauce by Pinch of Yum
How to eat it: The author claims that this sauce makes just about everything better. It's fresh, tangy, and vibrant, making it the perfect complement to roasted vegetables or Buddha bowls.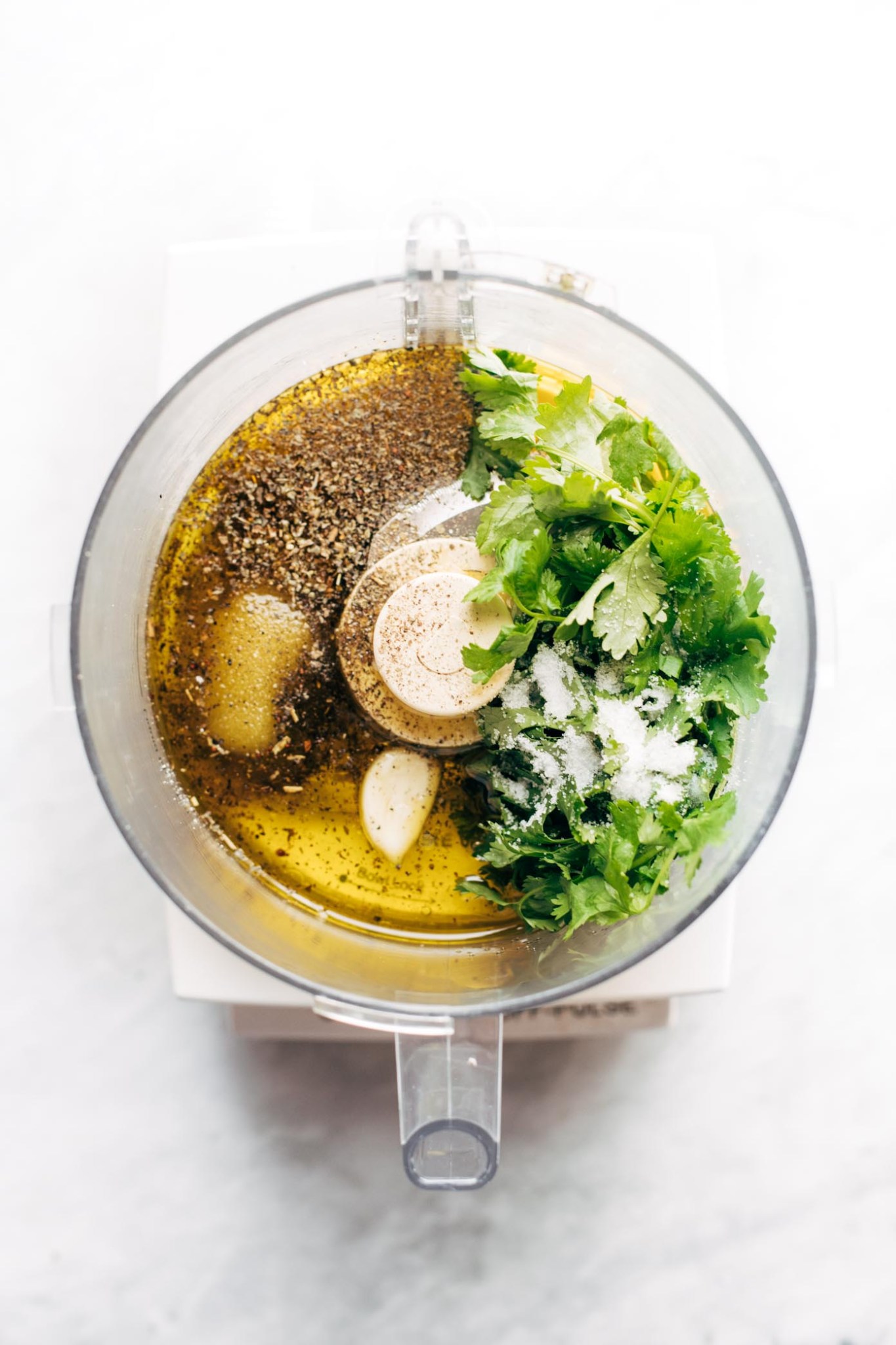 Creamy Mango Jalapeno Dressing by Fed and Fit
How to eat it: From a crunchy chicken slaw salad to tender spinach and bleu cheese salad, you'll make this creamy dressing again and again.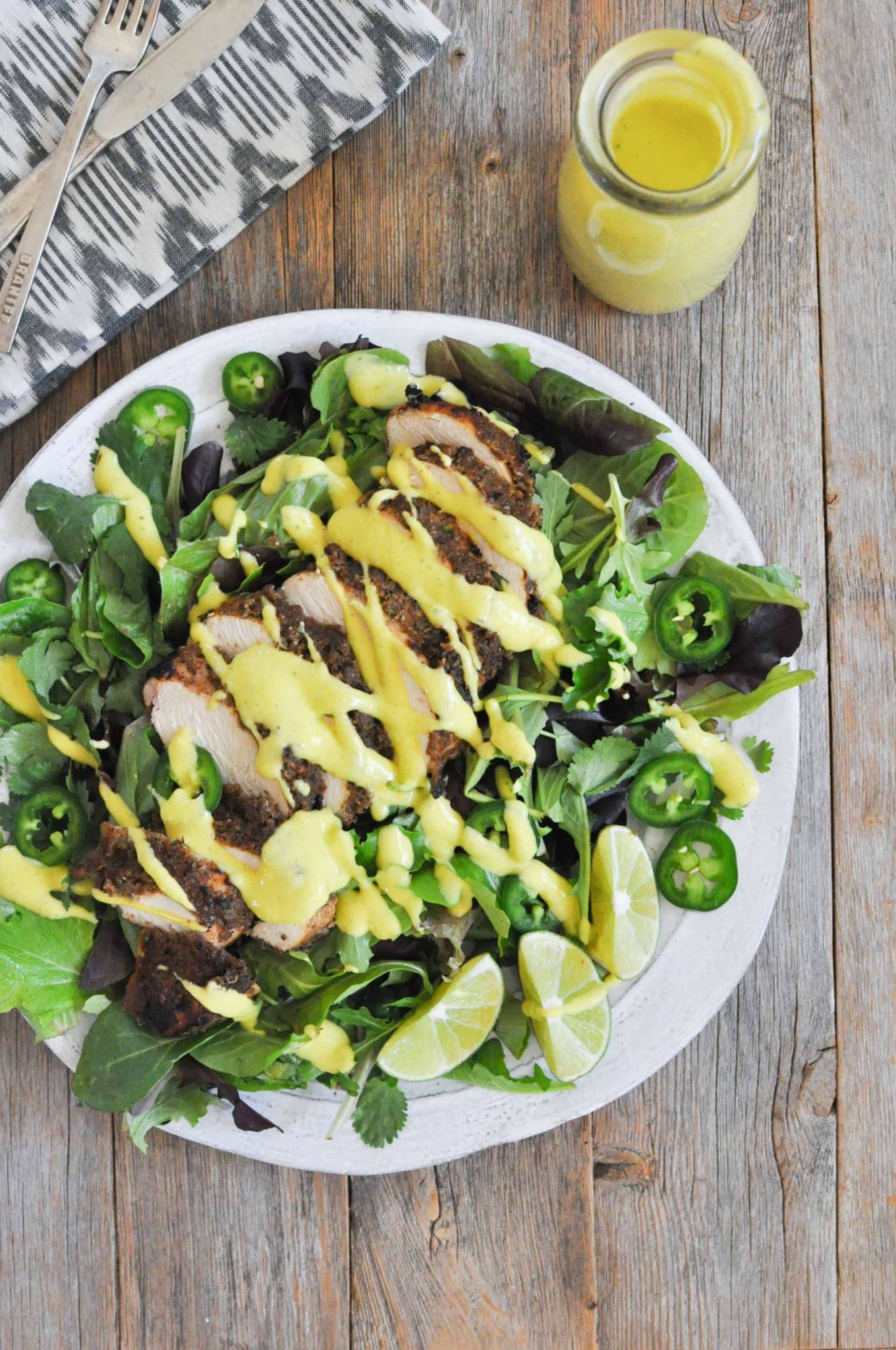 Roasted Red Pepper Pesto by Drizzle and Dip
How to eat it: Grab a knife and spread this zesty sauce over pita wraps or seedy crackers, then pile high with vegetables.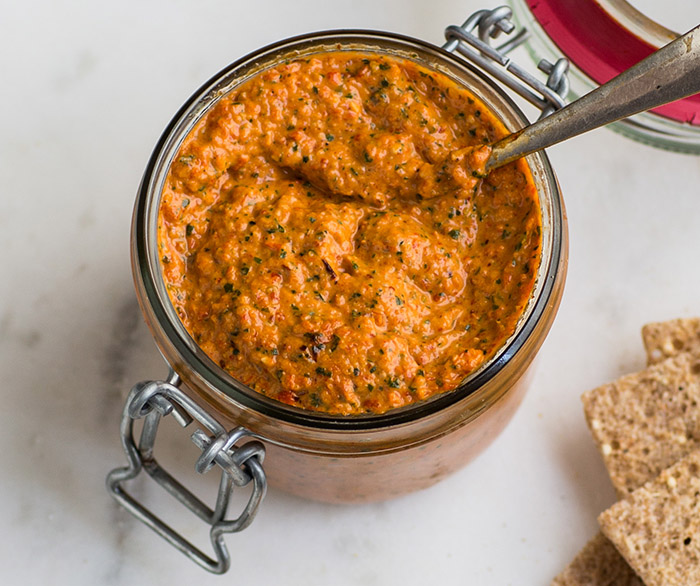 Easy Garlic & Herb Dip by The Chunky Chef
How to use it: Two ingredients and a handful of spices give you this super easy crowd-pleasing dip. Grab some bite-size vegetables (broccoli, cauliflower, carrots, radishes, and celery) and whip this up.