Take a Deep Breath: Pulmonology Talk With Shelby Pitts, FNP
The average person takes between 17,000 and 23,000 breaths a day. In some cases, different health problems can influence those breaths.
Having difficulty breathing may be attributed to a number of reasons, such as poor air quality, vaping, asthma, or chronic cough. We talked with Ogden Clinic Family Nurse Practitioner, Shelby Pitts, to discuss her pulmonology experience and how fixing one's breathing troubles will be a breath of fresh air.
Q: What is pulmonology?
A: Pulmonology focuses on the lungs and overall respiratory system, and there's a lot that goes along with that. In Utah, for example, we frequently deal with poor air quality. This contributes to asthma – people have a hard time getting the air in and out of their lungs. Chronic obstructive pulmonary disease (COPD) patients, on the other hand, can get air into their lungs, but they have a hard time getting it out.
There are dozens of different ailments that can negatively affect someone's breathing. But at its core, pulmonology focuses on the breathing process, finding where the problem is at, and finding a way to fix it.
Q: What can you treat in a family medicine setting without a patient having to see a lung specialist?
A: Quite a few things, actually. The basic testing to figure out what's going on – whether that's asthma, allergies, or another pulmonary disease. We can do almost all the testing, evaluation, and management of those pulmonary diseases.
We see patients of all ages, but with this poor air quality, I've actually recently seen a slight influx of younger patients. I saw two patients within the past month who had been being treated for allergies, but their situation wasn't getting any better. They came to me and, through a series of tests, we were able to determine that they were actually suffering from asthma. We've since set them up with a proper treatment plan, and their situations have really improved.
Q: How common is vaping and what kinds of problems can vaping cause?
A: It is surprisingly common. I've actually seen many, many teenagers dealing with problems caused by vaping. Vaping is still relatively new, and we're really just beginning to scratch the surface of vaping and what the consequences are. But any time you heat up a substance and suck it into your lungs, you're liable to have problems, almost regardless of what that substance is. Some of these kids have had to be put on oxygen, and a couple of them have even been hospitalized.
Q: What advice would you give parents whose children or loved ones have started vaping?
A: Just please encourage them not to do it. Studies are beginning to show that vaping, when done by teenagers, can be every bit as dangerous as smoking cigarettes.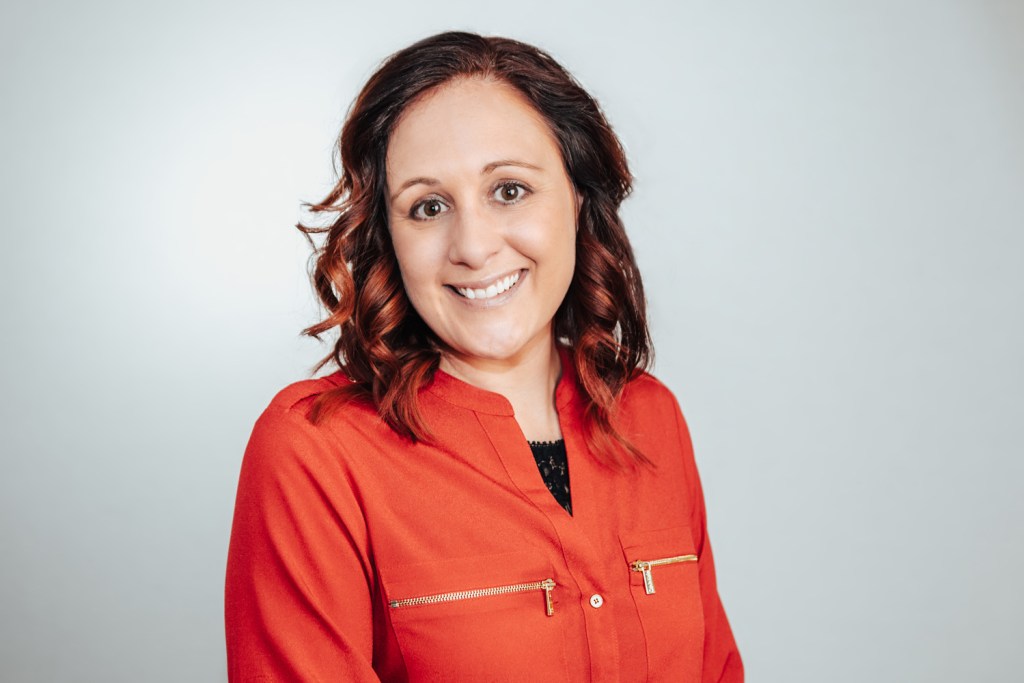 Shelby Pitts, FNP-C, practices at Ogden Clinic | Skyline. To schedule and appointment with Shelby, please call 801-475-3800.