An Alternative to the Bulky CPAP Is Available in Davis County
The thought of one night of uninterrupted sleep is but a dream for people with obstructive sleep apnea. Most people living with obstructive sleep apnea find relief from continuous positive airway pressure, or CPAP. While CPAP is the most common treatment on the market today, it requires patients to get comfortable with wearing a mask to bed and packing it up for travel. If you live with obstructive sleep apnea and find that your mask is too noisy, too uncomfortable, or inconvenient for travel, an alternative may be available.
Ogden Clinic's ENT physicians at Mountain West ENT share more about the implantable devices they offer in Layton and Bountiful, Utah.
What is a sleep apnea implant?
A sleep apnea implant is a surgically-implanted device that forces the throat and other muscles to move and open up the airway again, allowing you to breathe and sleep peacefully, as a CPAP would. The device monitors your breathing patterns throughout the night and adjusts stimulation as needed. Before bed, simply push a button on the implant's remote. In the morning, click the remote again to turn it off.
What two implants available at Mountain West ENT | Ogden Clinic?
Dr. Brian Wilcox and Dr. Tykie Skedros at Mountain West ENT perform sleep apnea diagnostics and surgery if a sleep apnea implant is indicated. They offer two innovative devices:
Inspire® therapy is an implanted system that senses breathing patterns and delivers mild stimulation to key airway muscles keeping the airway open during sleep.
Airlift® therapy provides hyoid suspension, or tongue suspension, which opens and stabilizes the airway in the mouth and throat.
One of our sleep apnea specialists will assess your condition via consultation and/or sleep study to determine the best treatment plan for you. Keep in mind that not all patients are candidates for implantation.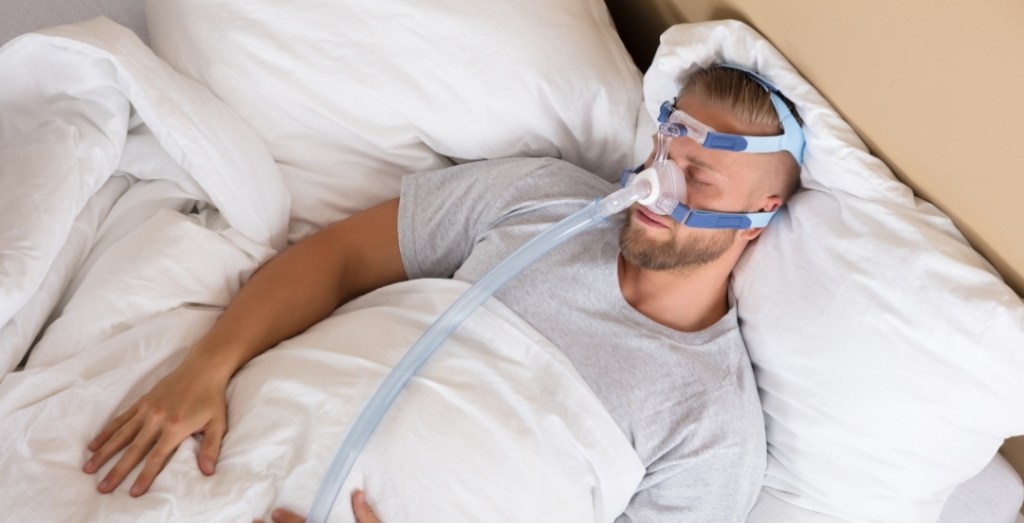 A sleep apnea implant eliminates the need to wear a bulky CPAP mask and use a bedside machine.
Some benefits of choosing a sleep apnea implant
A sleep apnea implant is permanent and comfortable to use
It's implanted in about 30 minutes in an outpatient setting by an ENT doctor
Sleep apnea implantation is low-pain and easily tolerated by patients
Unlike masks, a sleep apnea implant has no bulky headwear, no wires, and no loud noises.
Best of all, the restorative sleep provided by a sleep apnea implant reduces the risk of cardiovascular and all-cause death mortality.
Am I a candidate for sleep apnea implantation?
The Mountain West ENT team serves Davis County, Utah with two locations: In Layton and in Bountiful. Please call their office to schedule your first visit. There are a few requirements to be a candidate for a sleep apnea implant, including:
You must be diagnosed with a moderate-to-severe form of the disorder,
Must be in relatively good health
And you must be over age of 22
It starts with a consultation. Schedule an appointment at Mountain West ENT today!