Event Details
What to Expect with a Newborn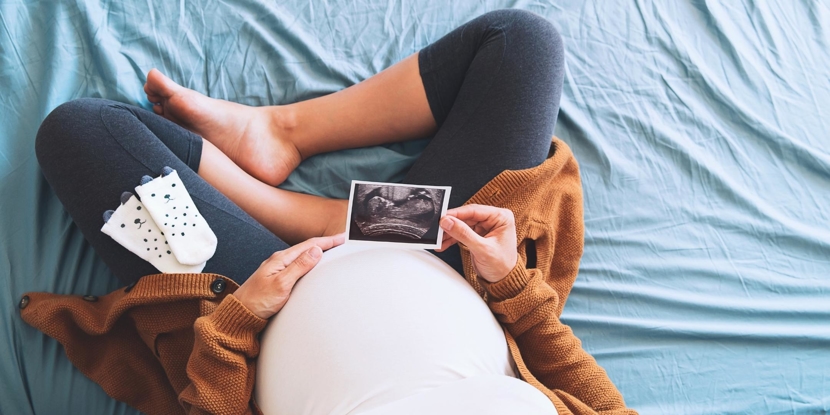 About This Event
Event Type:Community Outreach
Details:
Ogden Clinic's OB/GYN department is pleased to announce that Pediatrician Matthew Naegle will be offering a FREE class for expectant parents to help them as they embark on this journey with their new little one. Dr. Naegle will answer the most common questions new parents have about their new baby and save plenty of time for your own concerns. Spouses and caretakers are welcome!
Register here through Eventbrite
This class will take place at the Ogden Clinic Women's Center Suite at Ogden Regional Medical Center at 5475 S. 500 E., Ogden.