Event Details
Summer Safety Night at Surf and Swim | Outdoor 4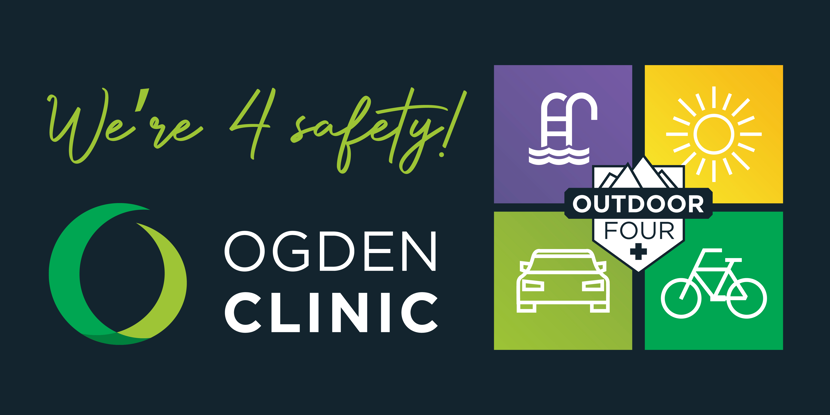 About This Event
Event Type:Community Outreach
Details:
Join Pediatrician Jonathan Williams for an afternoon of summer safety tips. This event is focused around water safety but will touch on other topics like bike safety, car safety, and sun safety.
Families will learn:
How to properly wear a helmet
Sunscreen use and reapplication basics
Slipping & drowning hazards at the pool or beach
Staying safe in the car and on bikes
...and much more!
Kids will go home with a fun swag bag and there will be plenty of time for parents to ask questions. Plus, enjoy open swim hours after the class!
The event is FREE but registration is required! Register here