Event Details
Shadow Valley 5k | Run the World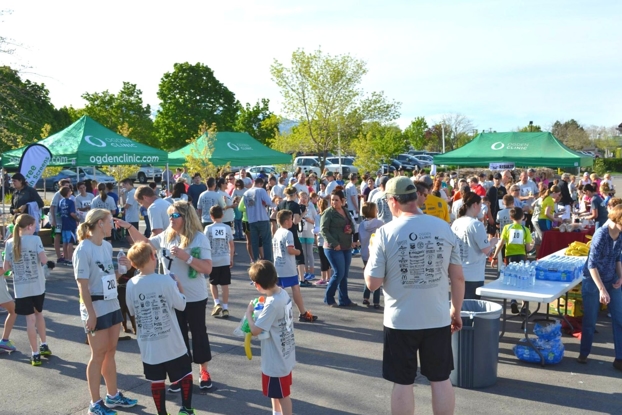 About This Event
Event Type:Community Outreach
Max Capacity:100
Details:
The Shadow Valley 5K is back! You're invited to 'Run the World' with culturally themed water stations across the course. Run the World is hosted by Shadow Valley Elementary and Ogden Clinic is the premier sponsor.
The course runs above Harrison Blvd. in Ogden and ends at our Professional Center South parking lot. Bring the kids—it's dog-friendly, too!
Prizes, t-shirts, and medals are available for participants. Come run with us or cheer on a loved one!