About
Laurel provides a full range of audiology services including pediatric and adult diagnostic testing, dizziness and balance evaluation, and the selection and fitting of hearing aids, including state-of-the-art digital hearing aids and Lyric hearing aids.
Laurel grew up in Ogden and, along with being an audiologist, she enjoys spending time with her husband, Dave, and children, Emilia and Henry. In her spare, time she enjoys traveling, antiquing, seeing Broadway shows, and roller skating.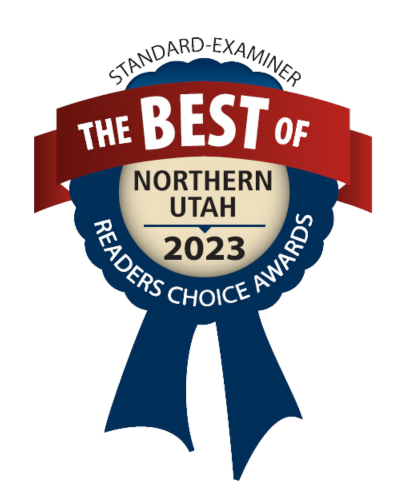 Experience
Ogden Clinic - Audiologist
Ogden, UT – 2001 to Present
In the Media
Ep. 20: Hearing Assessments with Dr. Laurel Brewer | The Scope
Yanny or Laurel? See what Audiologist Laurel Brewer thinks!
Dr. Douglas Anderson and Laurel Brewer on Hearing Loss Symptoms - Good 4 Utah
Are you experiencing hearing loss? Are you cleaning your ears properly? ENT Specialist Doug Anderson and Audiologist Laurel Brewer discuss the symptoms of hearing loss in adults and children.
Hearing Loss - Good Things Utah with Laurel Brewer
Laurel Brewer, Audiologist, with Ogden Clinic discusses hearing loss on KTVX Channel 4 - Good Things Utah with Michelle Money. At Ogden Clinic we don't just specialize in Audiology, we specialize in you.
Insurances Accepted:
AARP,
Aetna,
Altius,
Blue Cross Blue Shield,
CCN,
Cigna,
Deseret Mutual (DMBA),
Educators Mutual,
First Health,
GEHA,
Humana,
Mailhandlers,
PEHP,
SelectHealth Plans,
United Health Care,
University of Utah
Affiliations
Education
College
B.S., Speech & Hearing Sciences Portland State University
1999
Medical School
Doctorate of Audiology A.T. Still University
2008
Master's of Audiology University of Utah
2001