Who Should See a Sports Medicine Specialist?
You're used to going strong. But when injury or lingering aches and pains slow you down, you need a team approach to get you back on the mend. Ogden Clinic now offers Sports Medicine, a specialty that works closely with our orthopedic surgeons, physical therapists, and primary care physicians.
But who would benefit most from seeing a Sports Medicine Specialist? We cover that and more in a Q&A with Brett Martindale, Ogden Clinic Sports Medicine Physician.
Q: Who should see a Sports Medicine Specialist?
A: Sports Medicine isn't just for high-level athletes – it's a specialty that can help patients of all ages and activity levels manage pain, recover from injuries, or simply improve their game. Sports Medicine lends itself to just about any type of musculoskeletal injury or issue, and I'm trained to see nearly everything that falls into that realm.
I help with arthritis of nearly every joint. I help with acute sports injuries, like sprains and fractures, as well as with chronic overuse injuries like tendinitis. I provide diagnostic ultrasound services, which in many cases can be more effective than MRI or x-rays. I also provide ultrasound-guided injections as necessary.
Q: You're also a Family Practice Physician. What percentage of Sports Medicine patients will you see as compared to Family Practice patients?
A: I will focus on Sports Medicine, but I wouldn't be a Sports Medicine Physician if I weren't a Family Practice Physician first. In order to practice Sports Medicine the right way, you need to have a good background in Family Medicine. There's a great deal of crossover between the two specialties. For example, treating chronic issues is very much a Family Medicine thing. But knowing how to treat chronic issues while optimizing athletic performance can be a very different process than those typically found solely under Family Medicine.
Q: So many parents seem to want their kids to specialize in a single sport in order to increase their chances of playing in college or playing professionally. Does specializing in a single sport increase the risk of injury?
A: It definitely does. There is a link between specialization and overuse injuries in sports. What's interesting is that we've also found that people who become professional athletes almost universally did not specialize in a single sport. Not only are kids who specialize in a single sport more prone to overuse injuries, but they're also more likely to require surgery. Perhaps worst of all, many of these kids stop having fun entirely and often end up losing interest in sports as a whole.
Q: What new development in Sports Medicine are you most excited about?
A: I'm excited about the development and potential of platelet-rich plasma (PRP) injections, which I can provide. Additional studies are still being done, but PRP is shown to promote healing of injured joints, ligaments, muscles, and tendons and can be applied to a wide range of musculoskeletal problems.
***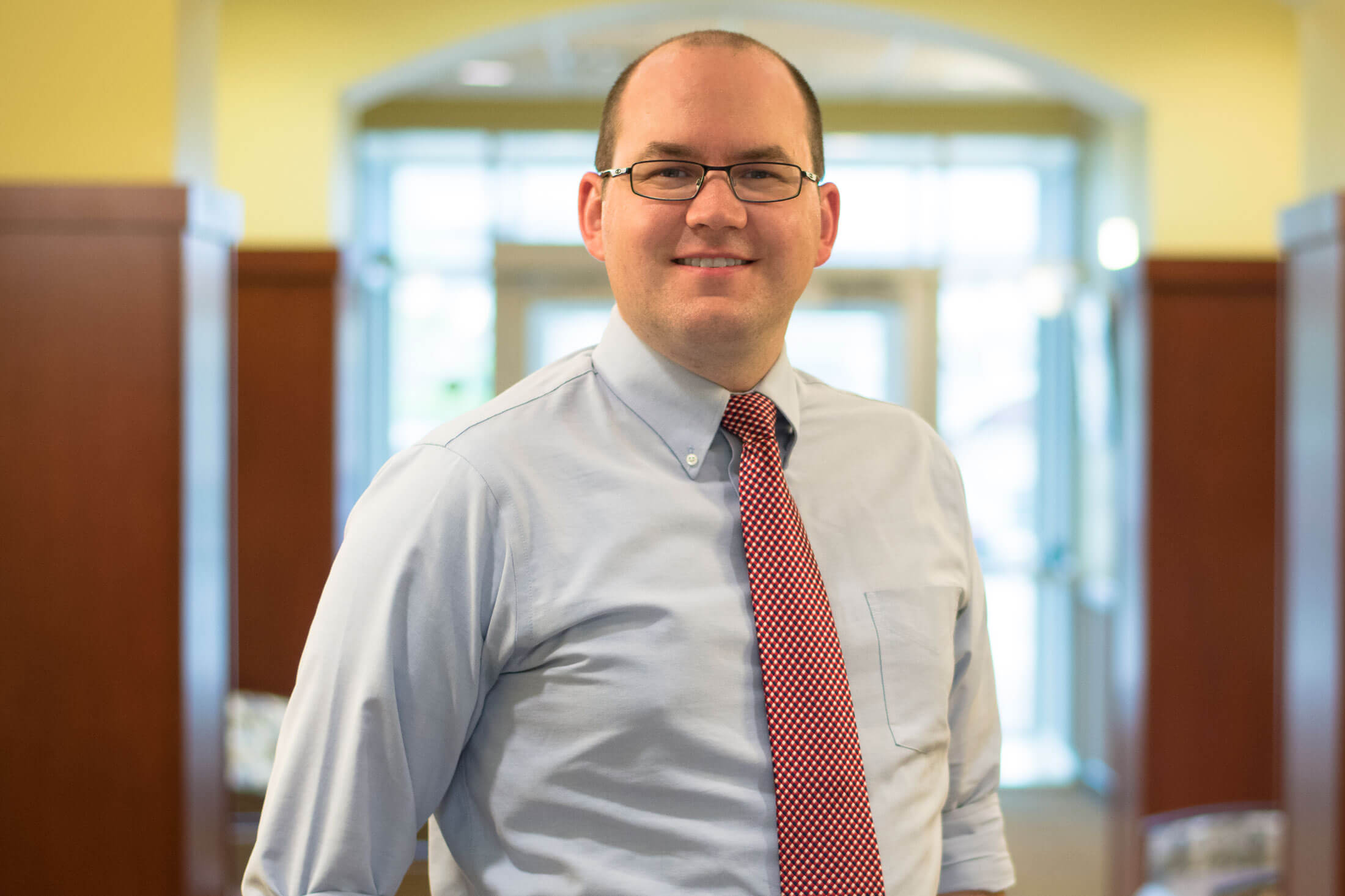 If you'd like to schedule an appointment with Dr. Brett Martindale, please click here or call 801-475-3300.