Kid-friendly Pumpkin Decoration Project
We're one month away from Halloween. Do you have your pumpkins ready yet? If not, put away your carving knife and try this kid-friendly pumpkin decoration project instead! It's forgiving if you happen to make any mistakes – unlike carving. Also, it's fun and relatively mess-free!
Supplies You'll Need
Pumpkin (artificial or real – your choice)
White paint
Gold paint
Hot glue (optional)
Black marker
Pink paint (optional)
Sponge (optional)
Gold pipe cleaner (for the crown)
Pink flowers (for the crown)
Prep the Pumpkin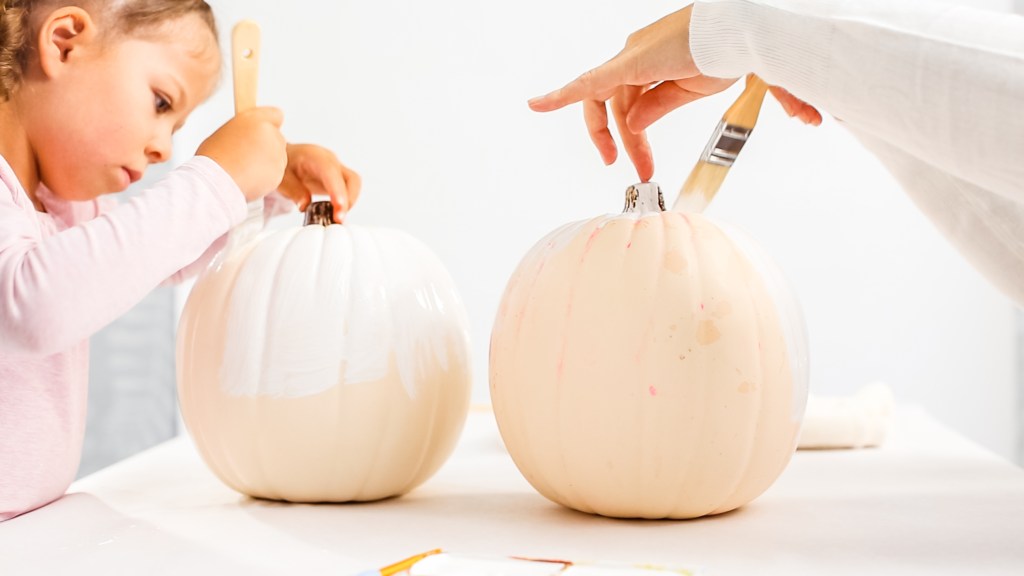 Remove the stem (optional). Paint your pumpkin white. We recommend using an artificial pumpkin so that you can display the decoration year after year. If you use an off-white pumpkin, you'll only need to use one coat of paint.
Form the Horn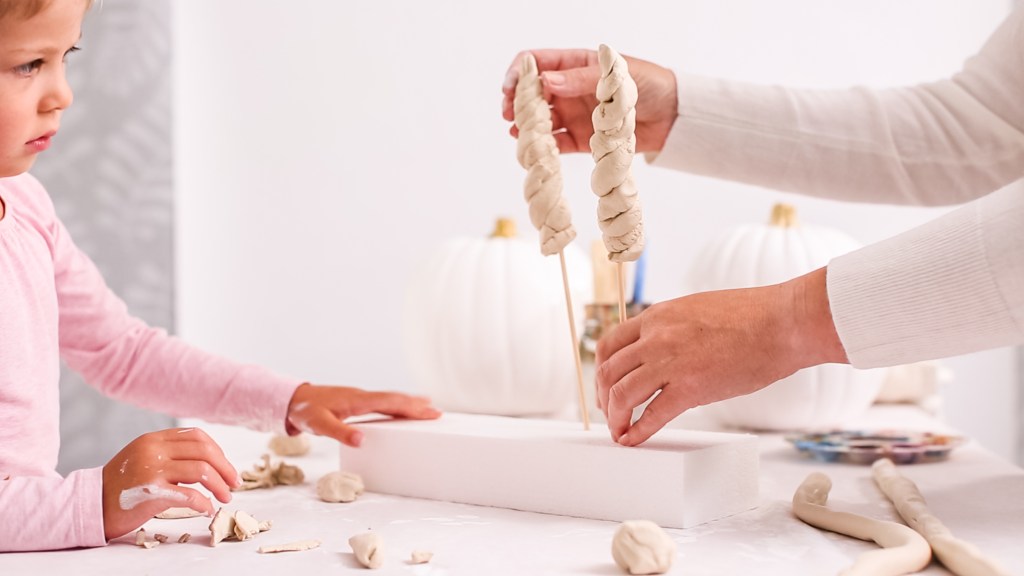 Form the unicorn horn with your air-dry clay. Roll out a thin length of clay. Bend and twist around the wooden skewer, making a point at the top. Let dry and harden (this could take up to two days). Paint your unicorn horn gold. Stick the unicorn horn into the top of the pumpkin. Fasten with hot glue (optional).
Add the Face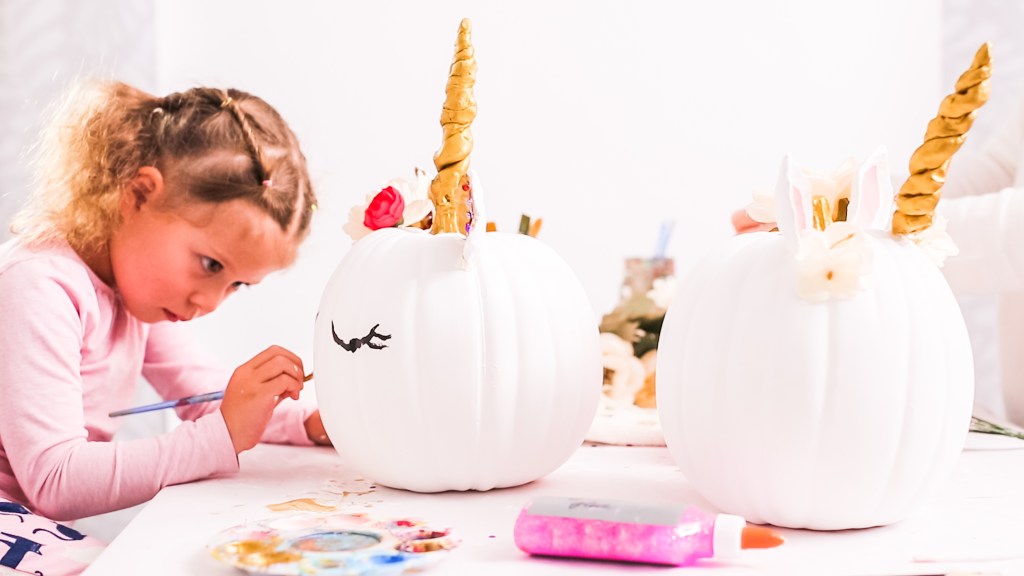 Place your flower crown on the top of your unicorn pumpkin or glue on cut-fabric flowers. Draw eyelashes with a black marker (or black paint). Add rosy cheeks by dabbing on pink paint with a sponge (optional).