Three Medical Tests You Should Have Done Every Year
We all know the importance of eating right, exercising, and getting enough sleep. But nothing is guaranteed – even if you're doing everything right, you can still be at risk for various ailments and illnesses. With that in mind, we sat down with Jennifer Crafton, FNP-C, to ask which medical tests we should be sure to have done on a regular basis.
Q: How often should patients see a healthcare provider?
A: Well, of course you should see your primary care provider if you aren't feeling well or if you think you might have a serious illness. Some of the most common reasons that patients choose to visit a healthcare provider include:
Upper respiratory problems
Joint pain and arthritis
Skin disorders
Cholesterol problems
High blood pressure
Chronic migraines
Anxiety and depression
That said, even if you don't often feel sick, it's still important that you visit a healthcare provider on a yearly basis, at least, in order to help you stay ahead of certain illnesses and other conditions that might develop over time.
Q: What medical tests should patients have done every year?
A: First, I recommend you get a yearly physical exam from your primary care provider. During this exam, your provider can check your blood pressure, vital signs, weight, and draw your blood for lab tests. This provides you with a quick checkup on your general health – any areas of concern can then be further assessed if needed. For children in particular, I recommend getting a physical exam done before each school year starts.
An important part of the yearly exam is the blood pressure check. There are often no outward signs or symptoms of elevated blood pressure, so it's tremendously important to have this periodically assessed.
Second, I recommend a yearly eye exam to assess vision and make sure your eyes are healthy. The exam should include testing for glaucoma and cataracts.
Finally, women over age 21 should have a yearly pelvic exam, breast exam, and possible PAP test which is determined by age and previous test results. Women over 40 or with a family history of breast cancer need to have yearly mammograms.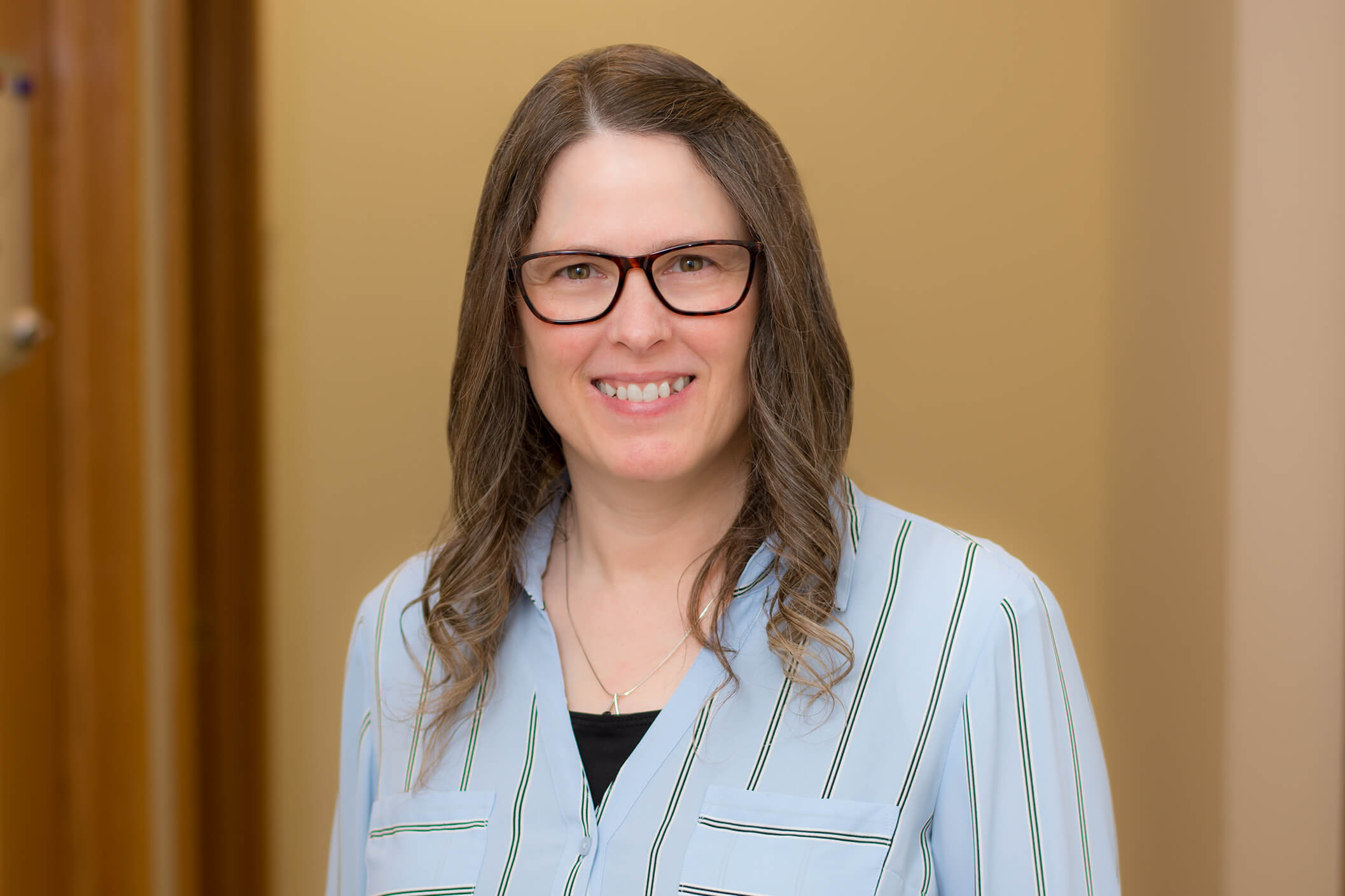 Jennifer Crafton, FNP-C
Jennifer Crafton is a primary care provider at Cope Family Medicine | Ogden Clinic in Bountiful. To schedule an appointment with Jennifer, please click here or call 801-298-4112.