How to Stay Healthy During Fall and Winter
Winter is coming and with it the cold weather will compromise our immune systems and potentially cause us to become ill. Most of us expect to get sick at least once throughout the winter months, but is that a foregone conclusion? We sat down with Ryan Westbroek, FNP-C, to find out what we can do to stay illness-free throughout the coldest months of the year.
Q: What month of the year is the worst for illness?
A: I really don't think there's any single "worst" month of the year. In general, it's the stretch from October to May during which we really see an increase in upper respiratory tract infections like the common cold.
Q: Why do more people get sick in the winter than in the summer?
A: There are a couple of factors, actually. Cold weather drives us indoors, into closer quarters with one another, where bacteria and viruses can spread more quickly. Also, it's during the colder months that school is back in session, so of course illness tends to spread more prevalently among children during that time.
Q: What can we do to reduce our chances of getting sick during the winter months?
A: Several things. First, it's worthwhile to identify potential problem areas. If you have an office job, it's your phone and your keyboard that hold the most germs. I wipe down my phone and keyboard when I get to the office each morning.
Second, it's hugely important to regularly wash your hands with soap and water. Hand sanitizer is great to use as needed, but soap and water offer the advantage of actually decreasing your hands and removing the bacteria entirely. However, in order to properly degrease your hands with soap and water, it's important that you wash them for a full 20 seconds before drying. When using public restrooms it's also a good idea to avoid touching the door handle on the way out – paper towels are great for that.
Third, get plenty of sleep. This is one piece of advice that too often gets overlooked, but sleep is too critical – be sure to get at least seven hours each night.
Fourth, it's a good idea to take daily vitamin C supplements – countless studies have shown that vitamin C provides a tremendous boost to your immune system.
Q: Is there any real difference between over-the-counter vitamin C supplements?
A: Yes, there can be. I encourage people to buy vitamins that have been approved by the United States Pharmacopoeia (USP). Otherwise, there's really no guarantee that the vitamin actually contains what it claims to.
###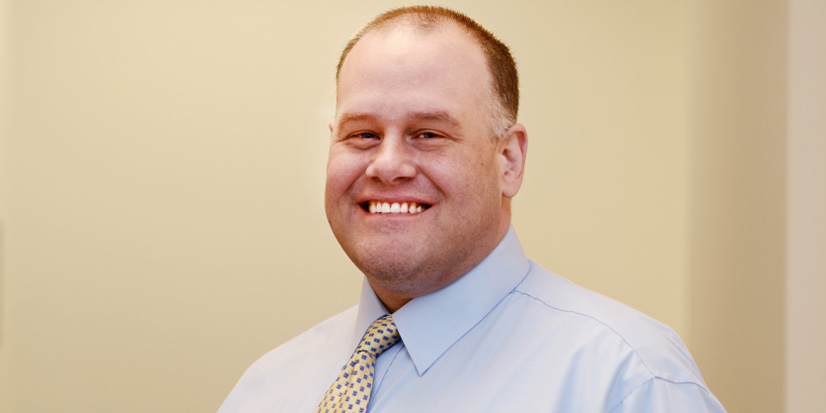 Ryan Westbroek, FNP-C
Ryan Westbroek practices at Ogden Clinic | Skyline in South Ogden. To schedule an appointment with Ryan Westbroek, please click here or call 801-475-3800.