How to Protect Newborns During COVID-19
These are stressful times for parents of children of all ages — but perhaps especially so for parents of newborns. We sat down with Dr. Matthew Naegle, Pediatrician at Ogden Clinic, to ask him what parents can do to keep their newborn babies safe during this ongoing COVID-19 pandemic.
Q: What extra precautions should be taken regarding newborn babies during COVID-19?
A: I think that this is a good time to remind parents that during the first months of life, babies are highly susceptible to infections. Many infections that, in adults, cause a runny nose, in newborns can cause serious illness and hospitalization. Keeping physically distant, especially during the first few months of life, is extremely important.
But in all candor, this is good advice for new parents, regardless of the day and age we live in. I don't believe that COVID-19 should necessarily increase the caution we take with our newborns — we should be being plenty cautious already.
Q: How long should parents wait before introducing their baby to new people?
A: It depends on whether or not people are known to be ill. You should, of course, keep your baby away from people who have symptoms of any kind. But if there are close family members that want to see the baby, it's a simple matter of making certain that those family members are not exhibiting symptoms, and have not been in contact with anyone who has shown symptoms in the past two weeks.
Apart from that, just keep in mind that the older the baby gets, the less likely it is that they will exhibit any serious respiratory illness. So the longer you can wait, the better.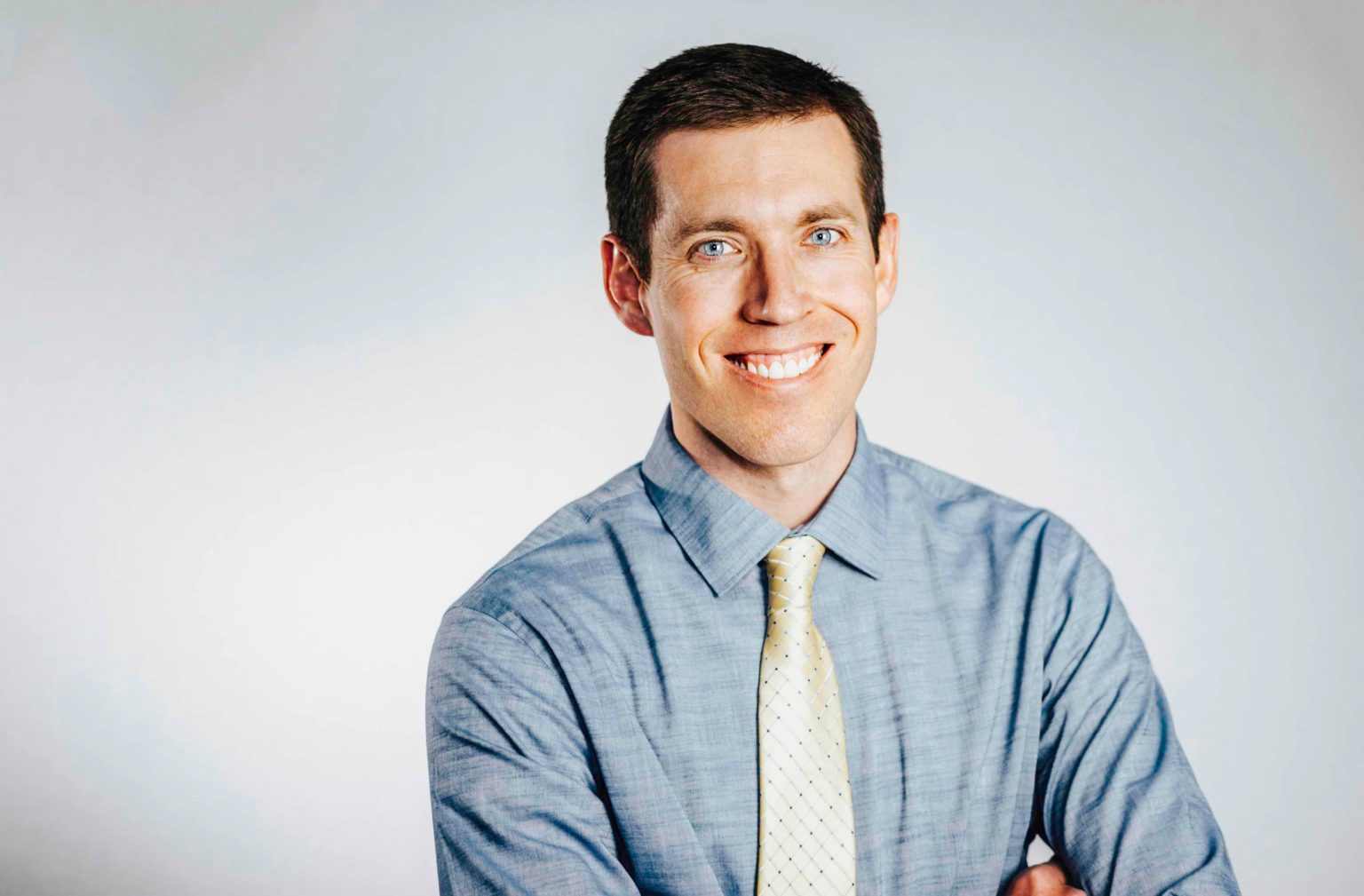 Dr. Matthew Naegle is a pediatrician who practices at Ogden Clinic | Canyon View in Ogden. He sees children ages infant to 18 for everything from immunizations to sports physicals to mental health consultations and acute injuries. Dr. Naegle also speaks Spanish. Schedule with Dr. Naegle by calling 801-475-3700 or online here.
* Se habla español