4 Printables: Summer Activities & Whole Food Snacks for Kids
The last thing kids want to think about during summer vacation in school. And for good reason—they work hard during the year and deserve a break. Summer also gives kids the opportunity to pursue activities that might not be possible during the school year, like a new hobby or project.
Still, summer isn't an excuse for kids to plop on the couch and let their brains slowly melt out of their ears. There are plenty of ways to keep your child sharp this summer—and don't worry—none of them require comprehension sheets or flashcards.
Here are four printables that engage your child's creativity, sneak a few more whole foods into their diet, and keep them physically and mentally active.
Download one of them, or all four!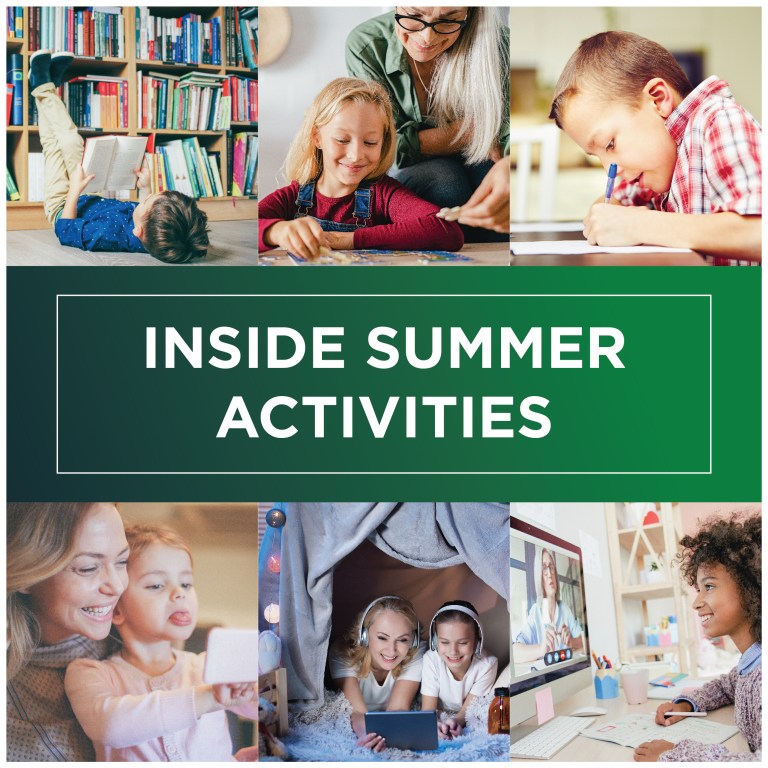 Download Indoor Summer Activities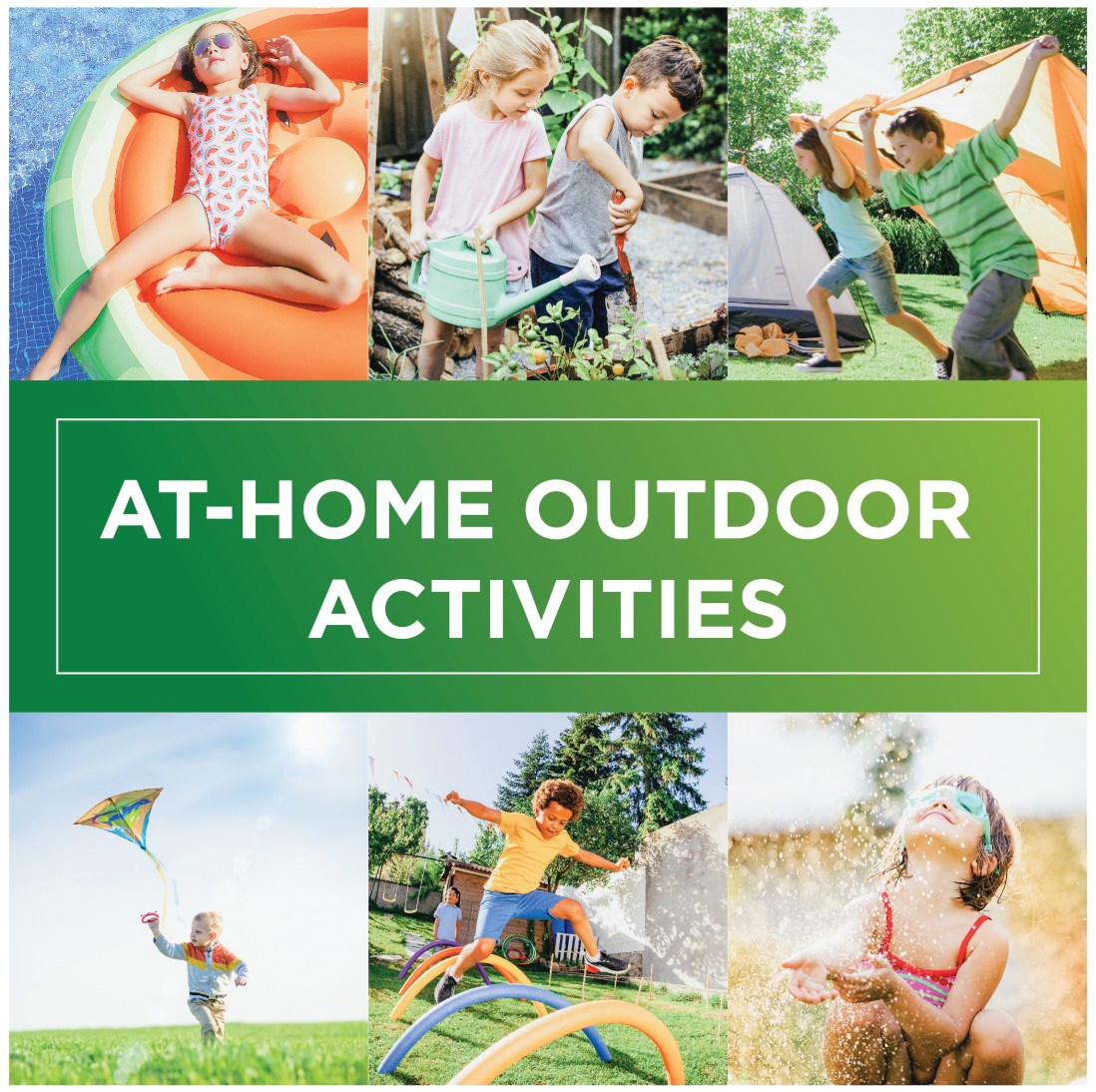 Download At-Home Summer Activities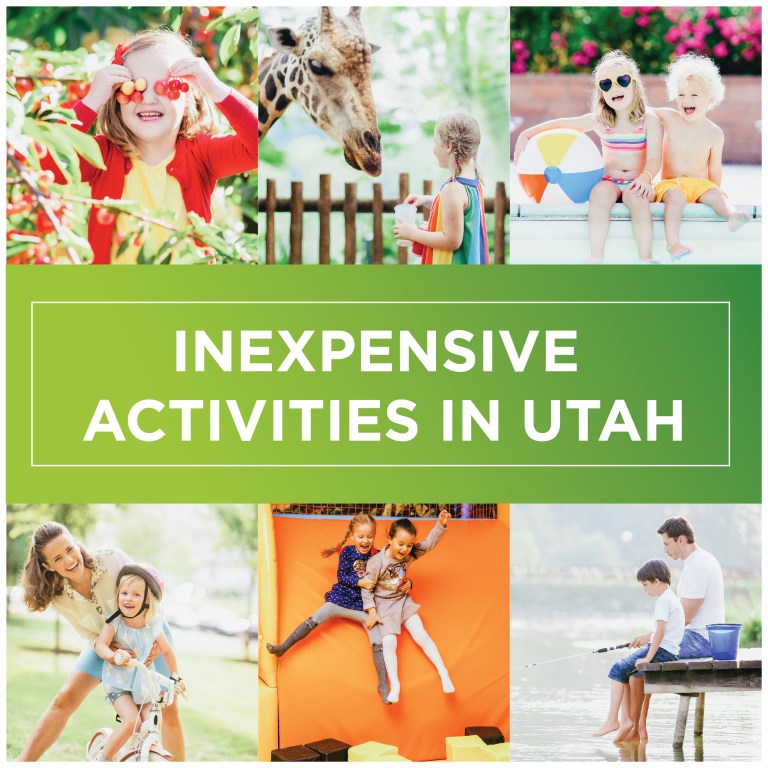 Download Free or Inexpensive Utah Activities