COVID-19 Vaccine Information for Specific Groups
Getting back to "life as usual" starts with vaccination. In Utah, it's now possible for everyone over age 16 to receive a COVID-19 vaccine if they want one. But you may be wondering if the vaccine is safe for you. Perhaps you're pregnant or want to become pregnant; maybe you're allergic to certain ingredients or an have existing medical condition that might interfere with vaccination.
Dr. David Cope is an Ogden Clinic Family Medicine Physician who stays very close to COVID-19 developments. He's a member of the national board for the Center for Disease Control and recently shared answers to popular questions regarding how vaccination may affect various groups of people. Here's what we know.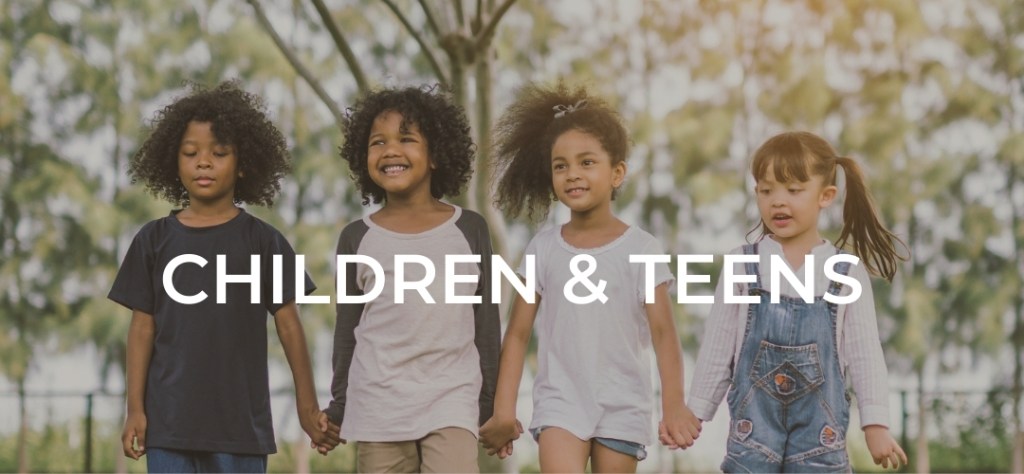 Will my child or teen be able to get the COVID-19 vaccine?
The COVID-19 vaccine is currently authorized for people age 16 and older. Vaccine manufacturers are beginning to test the COVID-19 vaccine on children as young as six months in their trials. Dr. Cope feels confident that the vaccine will soon become available to younger ages. "In both laboratory and practical settings, we have not seen any indication of long-term negative effects with the COVID-19 vaccine," says Dr. Cope.
"What scientists are most concerned about is getting the dosage right for kids and teens. We don't want children to get any more of the viral particles than they need. But there are no signals indicating that the vaccine is unsafe for younger people," says Dr. Cope.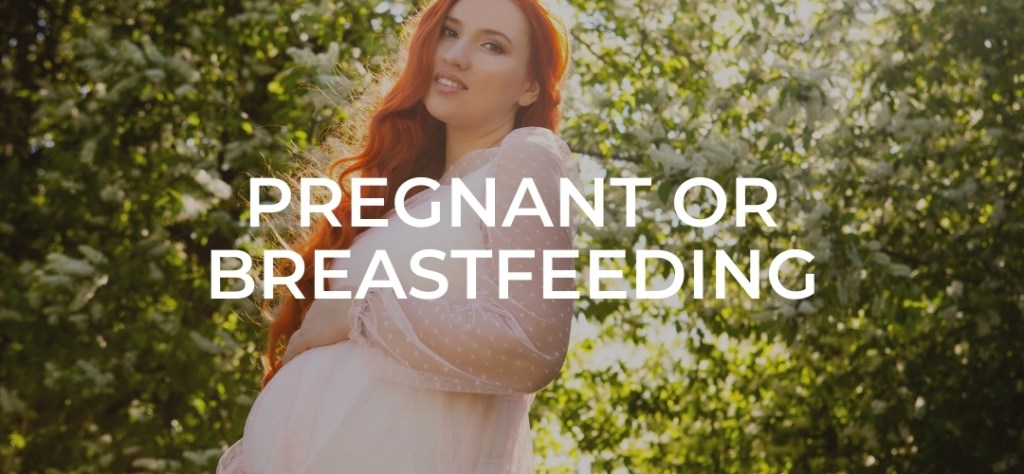 I'm pregnant. Will the vaccine harm me or my baby?
"Pregnant people who become infected with COVID-19 are at a higher risk of severe illness than non-pregnant people. They also may be at an increased risk of pregnancy complications or premature birthing," says Dr. Cope. All FDA-authorized vaccines can be administered to pregnant and breastfeeding people.
"We have early data indicating that there are no safety concerns for vaccinated women who are pregnant or for their babies," says Dr. Cope. "We don't have enough information about how the vaccine may affect people who are breastfeeding or the effects of COVID-19 itself on milk production or breastfed infants."
Vaccination is a choice. If you are pregnant or breastfeeding, have a discussion with your healthcare provider to answer your questions and reach a decision you feel comfortable with. Here are some key considerations from the CDC:
How likely you are to be exposed to the virus that causes COVID-19
Risks of COVID-19 to you and the potential risks to your fetus or infant
What is known about COVID-19 vaccines:

How well they work to develop protection in the body
Known side effects of vaccination
Limited, but growing, information on the safety of COVID-19 vaccination during pregnancy
How vaccination might pass antibodies to the fetus. Recent reports have shown that people who have received COVID-19 mRNA vaccines during pregnancy (mostly during their third trimester) have passed antibodies to their fetuses, which could help protect them after birth.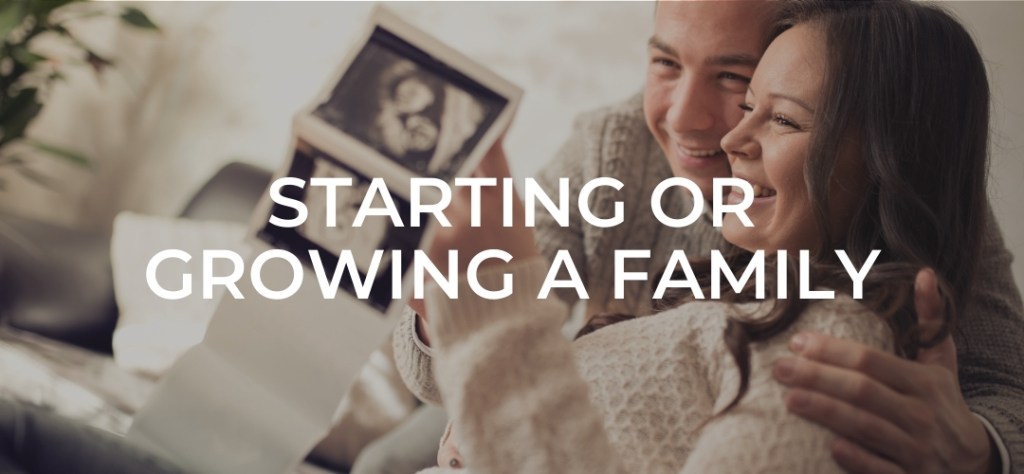 Is it safe for me to get a COVID-19 vaccine if I would like to have a baby one day?
Yes. If you are trying to become pregnant now or want to get pregnant in the future, you may get a COVID-19 vaccine when one is available to you. There is no evidence that COVID-19 vaccination causes any problems with pregnancy, including the development of the placenta. In addition, there is no evidence that fertility problems are a side effect of any vaccine, including COVID-19 vaccines.
"Like all vaccines, scientists are studying COVID-19 vaccines carefully for side effects now and will continue to study them for years to come," Dr. Cope says.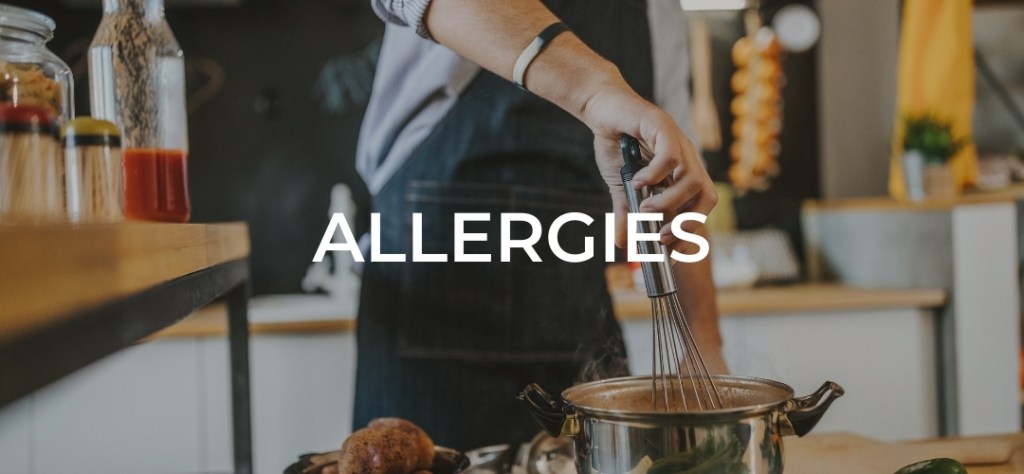 I'm prone to certain allergens. Can I receive the COVID-19 vaccine?
Severe allergic reactions to the COVID-19 vaccine are extremely rare. "We've found that if anaphylaxis does occur with the COVID-19 vaccine, it typically happens within a few minutes after receiving the vaccine. That's why you are asked to wait at least 15 minutes in the office or lobby after receiving your shot," says Dr. Cope.
You should not get the COVID-19 vaccine if:
You are allergic to polyethylene-glycol or polysorbate
You have had a severe allergic reaction after the first dose of the Pfizer or Moderna vaccine
You have had a severe allergic reaction to any ingredient in the vaccine
Moderna Active Ingredients & Side Effects Fact Sheet
Pfizer-BioTech Active Ingredients & Side Effects Fact Sheet
Johnson & Johnson Active Ingredients & Side Effects Fact Sheet
I'm allergic to penicillin. Can I receive the COVID-19 vaccine? Yes, allergy to penicillin is not a contraindication to the Pfizer/BioNTech, Johnson, and Johnson, or Moderna vaccine.
I'm allergic to eggs. Can I receive the COVID-19 vaccine? The Pfizer/BioNTech, Johnson and Johnson, and Moderna vaccines do not contain egg proteins and none of the vaccines are contraindicated in egg allergy.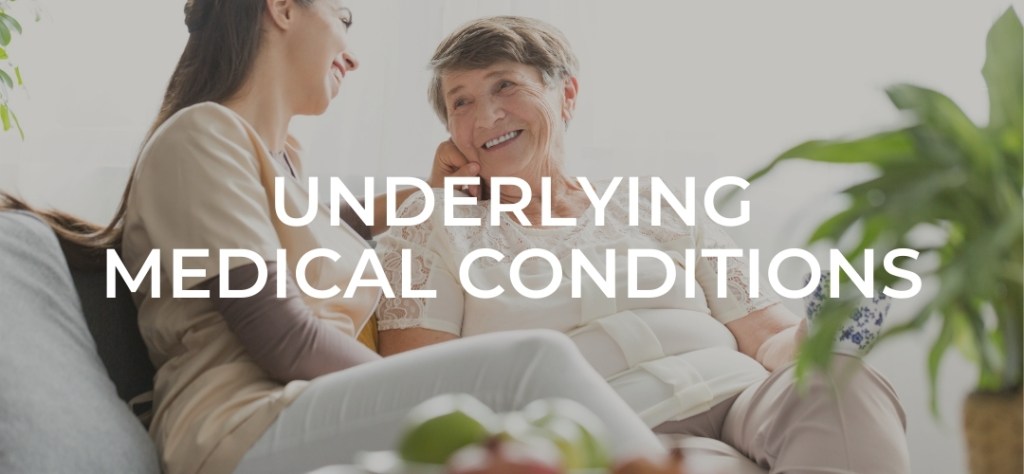 I have a pre-existing medical condition or chronic disease. Should I receive the COVID-19 vaccine?
People with chronic diseases or conditions should be vaccinated as soon as they can be. "We know that people with comorbidities like hypertension, diabetes, chronic pulmonary disease, or hyperlipidemia are at a much higher risk of severe complications if they contract COVID-19," says Dr. Cope. COVID-19 vaccines are safe and effective for people with chronic diseases and most underlying medical conditions.
Browse The CDC's list of underlying medical conditions and COVID-19 vaccine considerations
If you have questions about getting vaccinated, talk to your healthcare provider(s) for advice. Inform your vaccination provider about all known allergies and health conditions.
I am over age 65. Should I receive the COVID-19 vaccine?
Yes. More than 80% of all COVID-19 deaths are among people over age 65. This is why senior citizens were among the first groups of individuals to whom the vaccine became available. Protect yourself and the people around you by getting vaccinated as soon as possible. You will not be charged for a COVID-19 vaccine.
COVID-19 vaccination providers cannot:
Charge you for the vaccine, including any administration fees, copays, or coinsurance
Deny vaccination to anyone who does not have health insurance coverage, is underinsured, or is out of network
Charge an office visit or other fee to the recipient if the only service provided is vaccination
Require additional services in order for a person to receive a COVID-19 vaccine; however, additional healthcare services can be provided at the same time and billed appropriately.
COVID-19 vaccination providers can:
Seek reimbursement from the recipient's plan or program (e.g., private health insurance, Medicare, Medicaid) for a vaccine administration fee. However, providers cannot charge the recipient the balance of the bill.
If anyone asks you to pay for access to vaccines, it is a scam. Don't share your personal or financial information if someone calls, texts, or emails you offering access to the vaccine for an extra fee.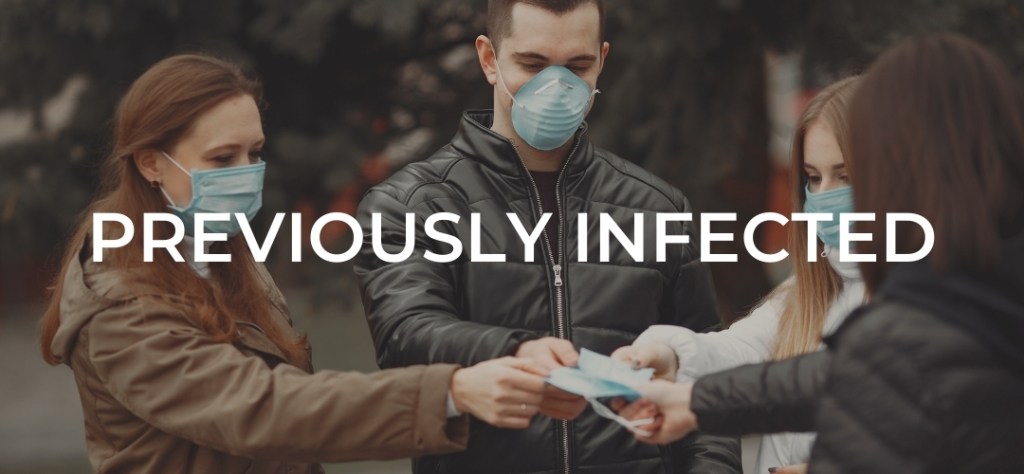 I had COVID-19. Do I still need to get vaccinated?
Health experts advise getting the vaccine even if you have been infected by COVID-19. We don't know if or for how long after the infection you will be protected from getting COVID-19 again. Studies suggest that vaccines are better than natural immunity at protecting you from getting infected by coronavirus variants/mutations.
NOTE: If you were treated for COVID-19 with monoclonal antibodies or convalescent plasma, you should wait 90 days before getting a COVID-19 vaccine. Talk to your doctor if you are unsure what treatments you received or if you have more questions about getting a COVID-19 vaccine.
For other questions about how the COVID-19 vaccine may affect specific groups of people, please refer to The CDC website and have a discussion with your healthcare provider(s).