Community Poll: What's the best baby shower gift you've ever received?
There are gadgets for every facet of motherhood these days, from drop-proof teething toys to multi-motion baby swings. We asked our Instagram community in a recent poll about the most useful gifts for babies (and mama!) that they have received. The feedback was wonderful! Whether you're an expectant parent or know someone who is, take a look at this mom-approved gift list.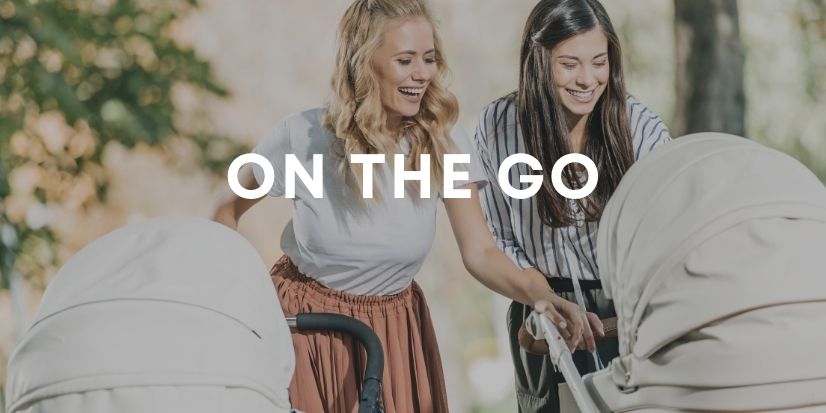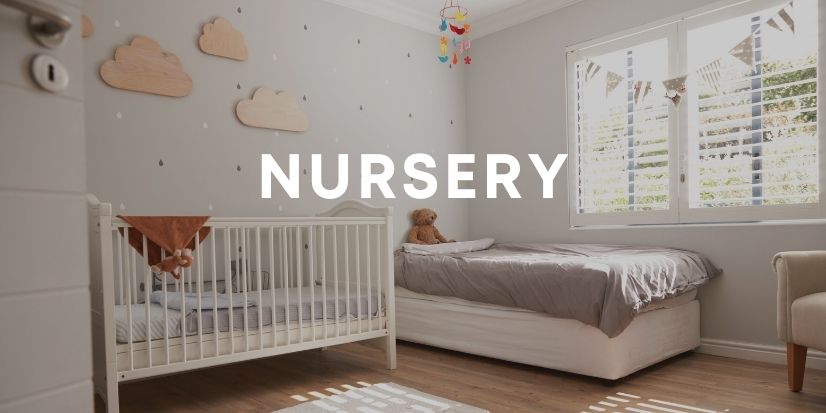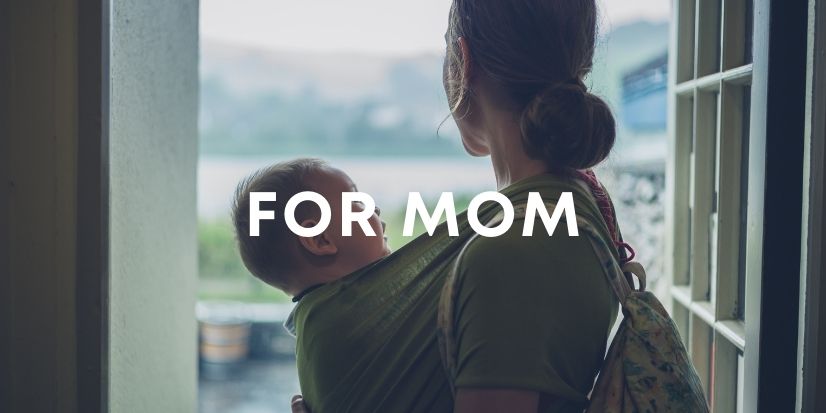 Soft Robes and Slippers
Bath Bombs
Body and Skincare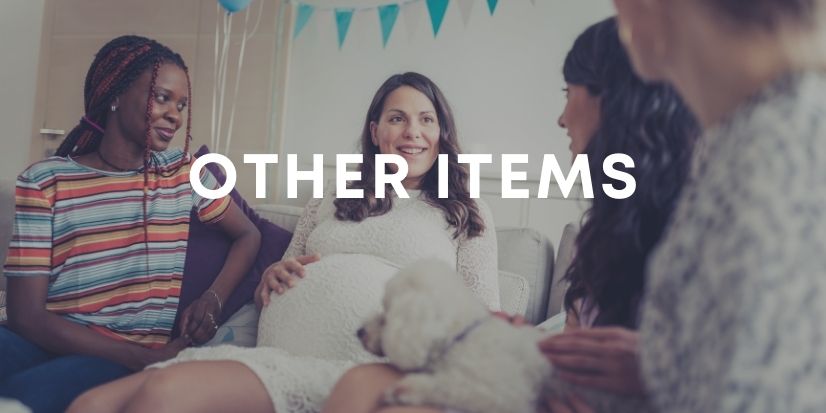 Make a "Babysitting coupon" to relieve the new parents
Deliver a meal to the new family or have one delivered
You can never go wrong with disposable diapers (Community note: Ask for their preferred brand)
---
What was your favorite baby shower gift? Thank you to everyone who contributed to this survey on Instagram!
Note: These are not affiliate links. Ogden Clinic does not earn commission from items purchased from this guide.