Community Poll: Breastfeeding Tips & Encouragement for New Mothers
After nine months, your baby is finally in your arms. It's the end of one chapter and the beginning of another. Breastfeeding is natural but it doesn't always come naturally. If you struggle with latching, pain, milk production, or feeding on a schedule, you are certainly not alone.
We asked our Instagram community of mothers to share the advice, encouragement, and resources that helped them along their breastfeeding journey. They provided a wealth of insight! As you read through, please remember this word of encouragement from pediatric provider Zane Williams:
"Always remember that a mom should never feel guilty or ashamed if for any reason she is unable to breastfeed. Sometimes formula is the best option; fed is best."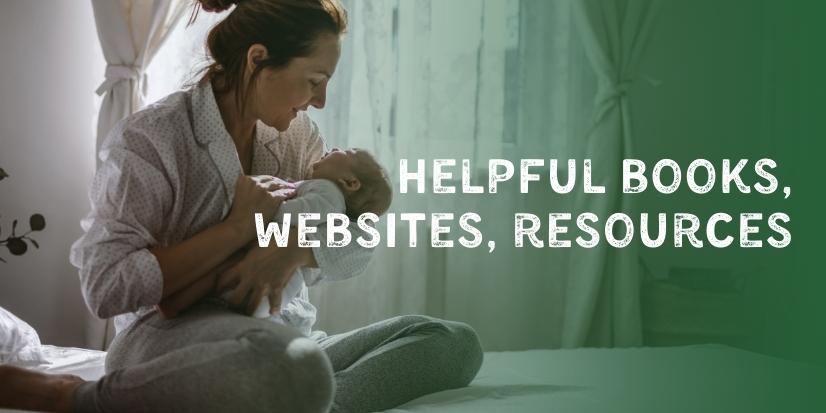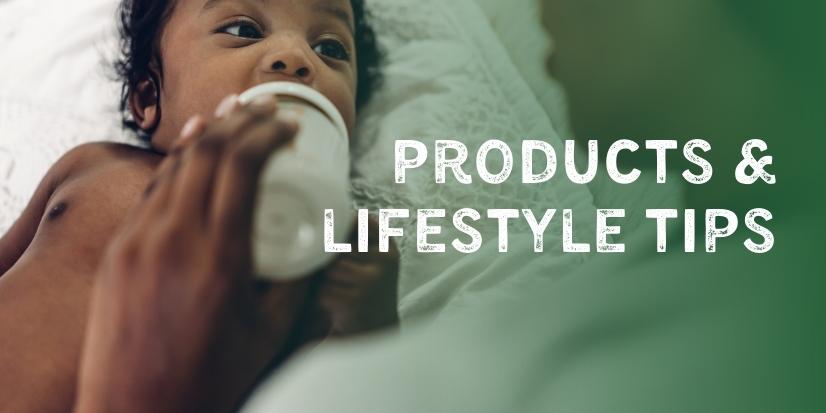 Drink plenty of liquids and offer the breast frequently.
Many people try different snacks or supplements to try to increase milk supply but the most efficient way I've found is to latch your baby more often and don't be afraid to find a comfy spot for you while you breastfeed.
Easy-access clothing and multi packs of nursing pumping bras are helpful.
Play around with baby positioning until you find one that is comfortable for you both. It doesn't have to be how they show you in the hospital!
If you're a working mom, begin power pumping one to two weeks before returning. This helps your body get used to the pump and allows you to build up a bit of a supply before you return.
A firm sided breastfeeding pillow helped me with positioning. A normal soft one didn't work for me.
Catch your letdown with the Haaka breast pump.
Portable pumps are a lifesaver while away from home.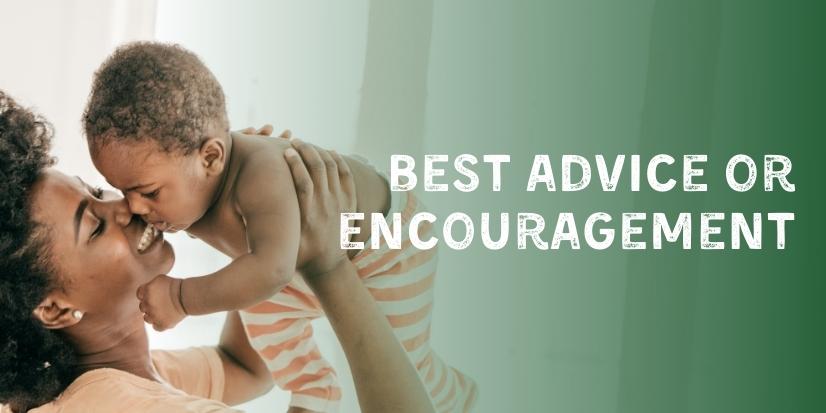 There will be some days you think it's super hard or want to give up, but remember that you are giving nutrients to your baby and you have a bond with your baby through breastfeeding.
Learn different breastfeeding holds and what works well for different breast and nipple types! For me, the "football" hold was a big winner for my body type, and I hadn't even heard of it before a lactation specialist helped me out.
Having a designated place with all of the supplies, drinks, and snacks is helpful.
Take it one day at a time and ask for help when you need it. Your body knows what your baby needs!
Make sure you have the correct flange size. I didn't find the right size for me until my third baby and, man, was it a game changer!
Rest! Breastfeeding made me slow down. Don't feel guilty for sitting down to feed the baby. You may not have time to clean and complete your to do list, but breastfeeding is like a full time job! Remember that every time you feel like you aren't accomplishing anything.
Remember that breastfeeding isn't the most natural thing for everyone and that practice makes perfect. Be patient with yourself and your baby. It will get easier. I felt stressed out by the lactation training I got and that's okay. Practice and patience!
Stick with it for a few weeks and get help if it's not working!
---
This post contains voluntary submissions from mothers in our community. No affiliate links are used in this post. Ogden Clinic does not earn commission from items purchased or website visits from this post.