Tilapia Tacos With Fresh Peach Salsa by "My Own Meal Plan"
Peach season is in full swing! Have you had a chance to head to a fresh fruit stand and grab yourself a box? Peach season runs from the beginning of August through the end of September here in Utah. There are so many fun ways to use peaches in recipes, but my favorite way to use peaches is diced into fresh peach salsa over tilapia tacos. YUM!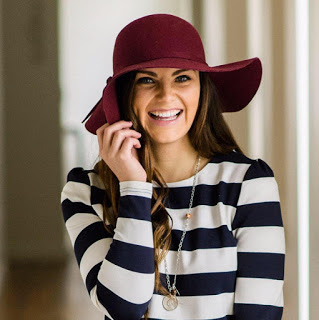 Hey there, my name is Alex and I am the brains and voice behind My Own Meal Plan. My Own Meal Plan is my blog that is all about food. Here you can find a wide variety of recipes from meal prepping, to sweet treats, to entertaining a crowd! I am passionate about healthy eating, recipe development, and event catering. I decided to combine all my talents into a one-stop-shop and that is what My Own Meal Plan is all about. When you come to visit my page, you are viewing the world of food the way that I see it.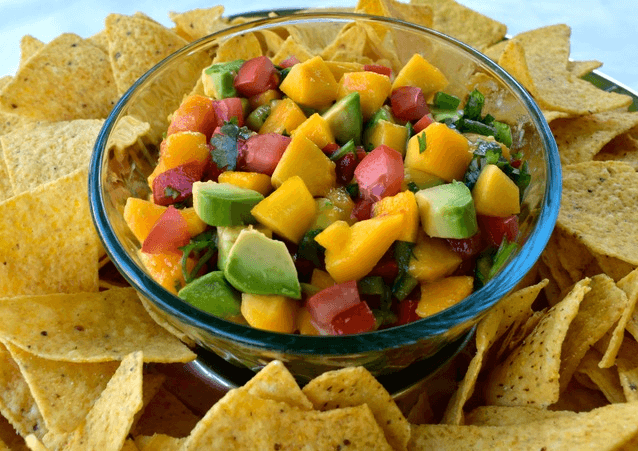 I have teamed up with Ogden Clinic to bring all of you a healthy, flavorful, fresh new recipe that is a guaranteed crowd-pleaser. As we are approaching the end of summer, peach stands are popping up everywhere and I'm loving it. I am a huge peach fan and prefer purchasing them at local fruit stands because those taste the best! Even though Peach Season is short-lived, this recipe doesn't have to be. You can substitute fresh peaches for canned and enjoy this delicious dinner all year long.
Where do I buy my ingredients?
For the tilapia in this recipe, my favorite place to go is Costco. I like how they have the larger fillets there and I feel that they package it the best to maintain freshness. For all the other ingredients, I like to buy them at local fruit and vegetable stands or from my local Smith's. I always try to use fresh ingredients in my recipes because I feel that it gives my cooking a bold flavor.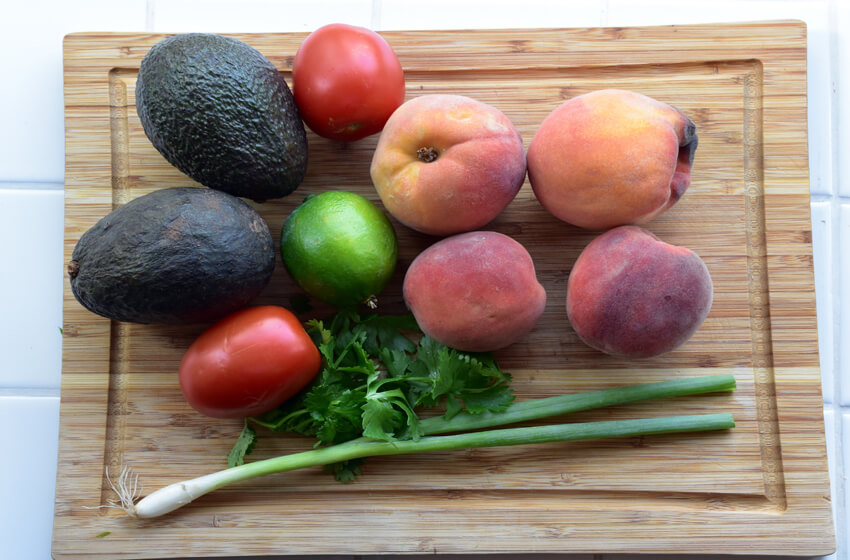 This recipe is perfect to serve as dinner for your family, or you can double/triple the batch and serve it as party food. The peach salsa is delicious as a standalone side with chips or on top of these delicious tilapia tacos. That's enough talking for today, let's get to the eating! Happy cooking!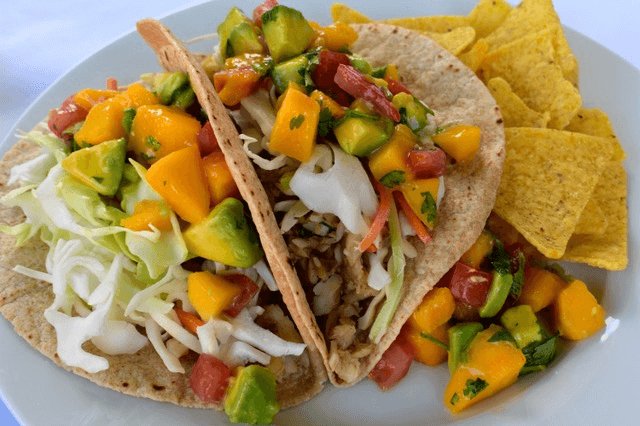 Tilapia Tacos with Fresh Peach Salsa
Serves 6
Tilapia Prep
4-6 tilapia fillets
2 teaspoons Cajun seasoning
olive oil
2 teaspoons cilantro, chopped
Salt & pepper
Fresh Peach Salsa
2 ripe avocado
4 ripe peaches, peeled and cubed
4 Roma tomatoes
1/2 cup cilantro, chopped
1 jalapeno (chopped with seeds removed)
2 tablespoons green onion, diced
1 lime, juiced
1/2 teaspoon salt
Other Ingredients
Whole wheat tortillas
1 bag coleslaw
Shredded cheese
Sour cream
Preheat oven to 350 degrees. Place tilapia in a 9 x13 pan, cover with olive oil, and Cajun seasoning. Bake for 20-25 minutes until cooked.
Meanwhile, prepare the fresh peach salsa. Cube avocado, peaches, and tomatoes into small pieces. Add chopped cilantro, jalapeno, and green onion and mix well. Add lime juice and salt. If salsa is not juicy enough, peel an extra peach and squeeze the juice into the salsa.
When tilapia is baked, place cooked fillets into a bowl, add cilantro and salt & pepper and mix with a fork, breaking up the fish into a shredding mix. Toss into a frying pan over medium-low heat and cook until hot.
Assemble tacos as desired and enjoy!
Come follow along for more delicious recipes and posts!
Blog: My Own Meal Plan
Instagram: @MyOwnMealPlan My Own Meal Plan IG
Facebook: My Own Meal Plan FB
Twitter: My Own Meal Plan