5 Halloween Safety Tips You May Have Overlooked
From pumpkin patches to candy crashes, Halloween is a thrill for kids. But for parents, there's a fine line between Halloween fun and safety concerns. We've compiled a list of safety tips that are sometimes overlooked; review this list and have a safe (and happy) Halloween.
Trim Halloween costumes to avoid tripping.
Just one misstep in a loose or trailing costume can land your child in urgent care. Before heading out for the evening, ensure the length of your child's costume doesn't interfere with walking. Trim lengthy costumes if needed.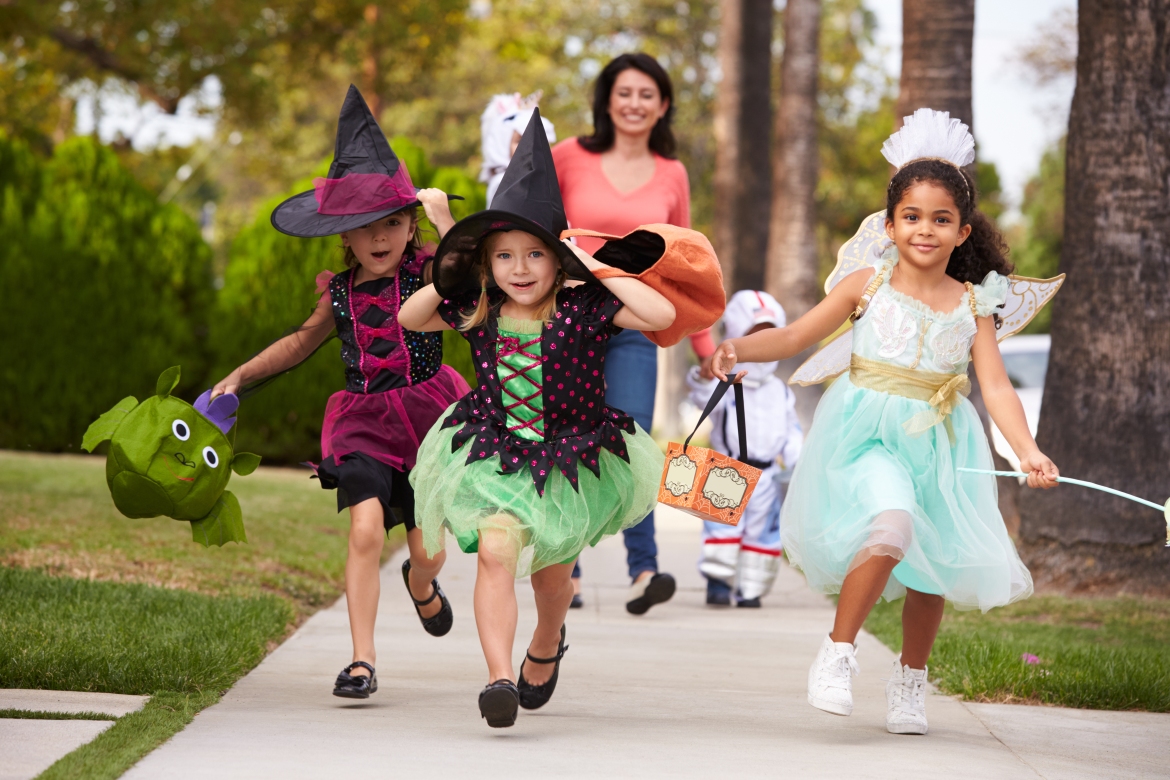 Test visibility if wearing a mask.
Masks are spooky, but not being able to see is even scarier! Ensure your child can see through his/her peripheral vision before heading out. This might mean cutting larger openings in the eyes.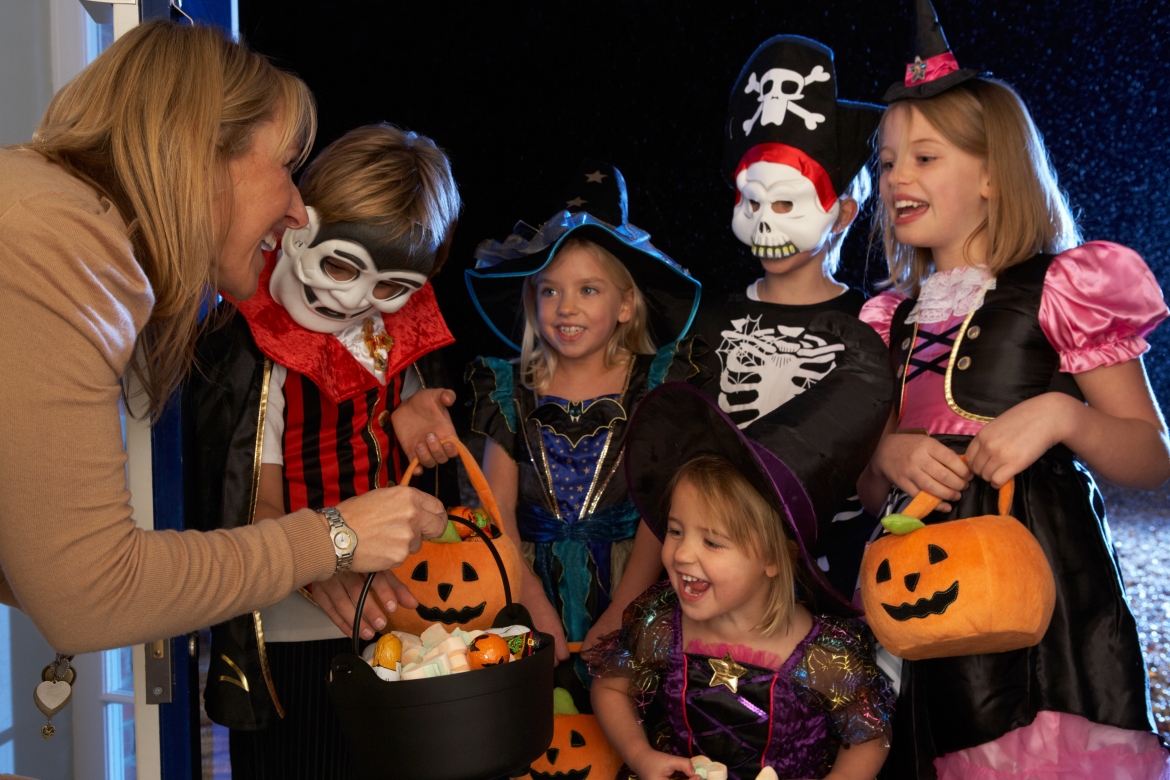 Be street smart!
Accidents involving young pedestrians happen every Halloween, but so many can be avoided. Children should know before they go to stay close to you and on the sidewalk. Only cross at designated crosswalks and consider using reflective tape on dark costumes—especially if you plan to be outside in the dark.
Drive defensively.
Halloween safety is not just for trick-or-treaters. If you're on the road this Halloween, be extra aware of pedestrians and drunk drivers. Buckle up, slow down, and drive defensively.
Remember your furry friend.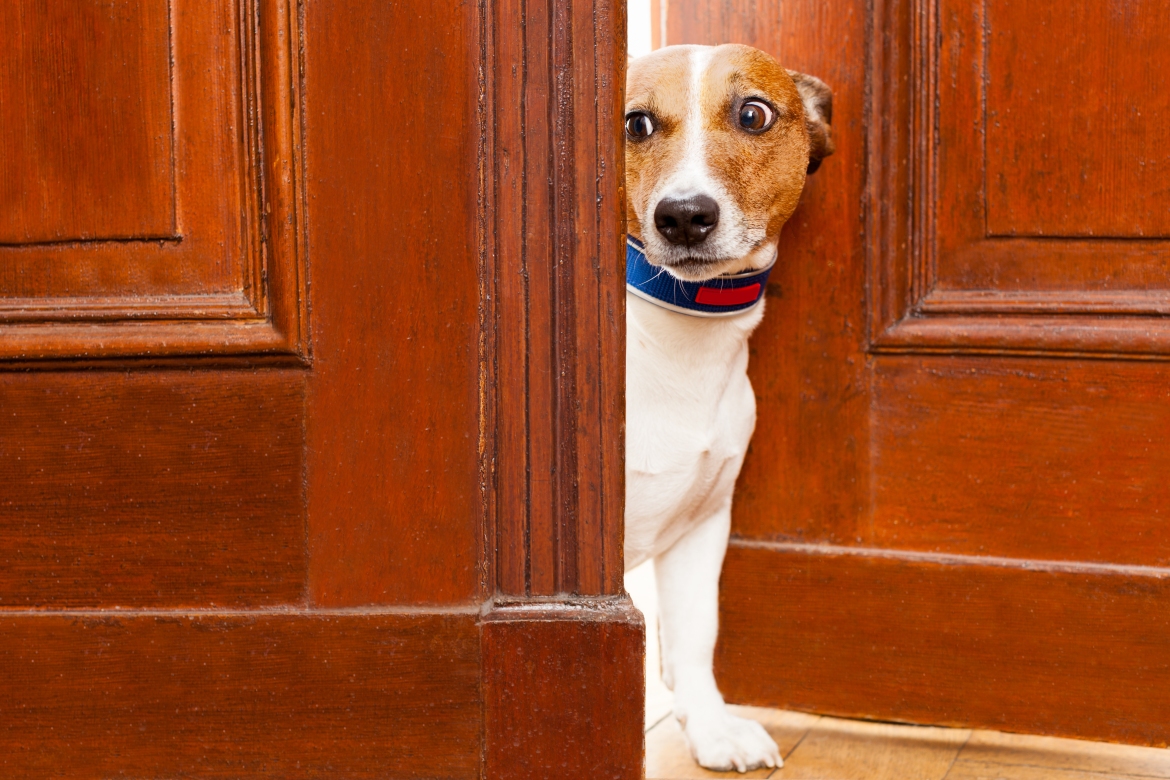 Foot traffic, doorbell rings, and frequent guests can spook pets or get them riled up. Keep pets inside the house to prevent runaways. Halloween candy is another hazard to pets: chocolate and artificial sweeteners can be fatal to them. Store your candy stash safely out of a pet's reach.
***
Before you hit the sidewalks tonight, make sure your family gets the most out of the day by playing it safe. For a refresher on food and candy safety, check out this article from the FDA.