Jessica Meents, PA-C Answers 4 Questions About Vaginal Rejuvenation
As women go through childbearing and aging, their bodies undergo big changes. Some changes that can affect a woman's quality of life are vaginal laxity, stress urinary incontinence, loss of lubrication, and loss of vaginal tone. Treatment options are increasing as more and more women (and the media) begin talking about these symptoms.
Ogden Clinic urology performs one of the safest solutions for vaginal laxity/loss of tone called vaginal rejuvenation. Jessica Meents, Urology Physician Assistant has answers to four popular questions about vaginal rejuvenation.
How does vaginal rejuvenation work?
Vaginal rejuvenation at Ogden Clinic is a non-surgical and non-hormonal laser therapy that stimulates collagen production inside and outside the vagina. Over time, women can lose vaginal lubrication and tone due to childbirth, aging, menopause, or other causes. The loss of lubrication places stress on intimate relationships while laxity can cause leakage when laughing, sneezing, or jumping.

Ogden Clinic's CO2RE Intima laser restores the vaginal canal and the outside tissue to reverse these symptoms.
Is vaginal rejuvenation safe for everyone?
CO2RE Intima Vaginal Rejuvenation is safe for most women with one or more of these symptoms:
Involuntary bladder leakage
Pain during intercourse
Reduced lubrication
Genital burning
Aesthetic concerns
Post-menopausal women and women who've given birth report excellent outcomes with this treatment. It's even safe for women who've undergone chemotherapy and have lost estrogen production.
Tell me about recovery and downtime…
Vaginal rejuvenation is a quick in-office procedure that requires no incisions, no sutures, and no downtime. That means you can schedule a session on your lunch break and return to work that afternoon!
A complete vaginal rejuvenation treatment is three laser sessions spaced three to four weeks apart.
The #1 rule for a safe recovery is nothing in the vagina for one week after each treatment. Swimming and soaking (bathing) are also off-limits for a week.
Is vaginal rejuvenation affordable?
This is an elective procedure. The national average runs between $800 – $1,000 per treatment. Ogden Clinic urologists offer this same procedure at a fraction of the cost: only $500 per treatment or $1,500 for a complete therapy.
***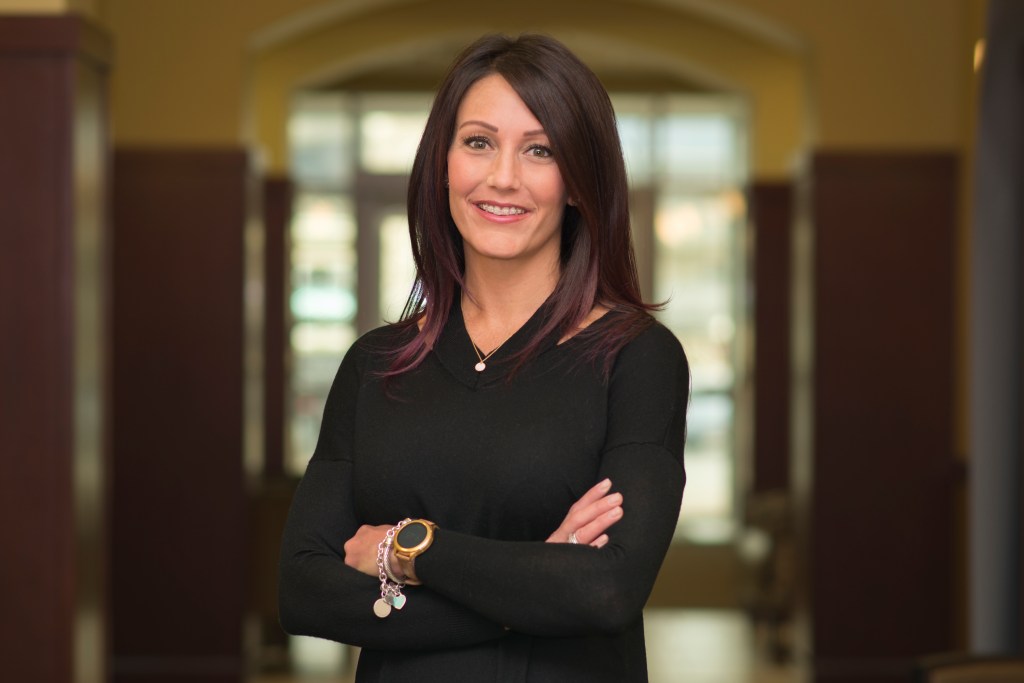 Jessica Meents is a Urology Physician Assistant at Ogden Clinic's Professional Center South in Ogden. To learn more about vaginal rejuvenation or schedule a visit with Jessica, call Ogden Clinic Urology at 801-475-3300.