Behavioral and Social Development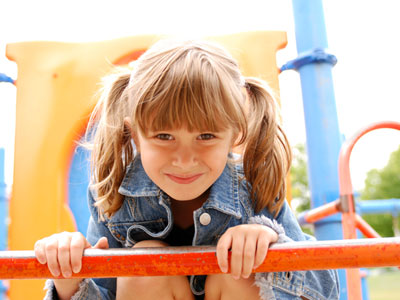 ​Every child deserves to meet his or her full potential and develop into a healthy adult. Parents often have difficulty discerning what "normal" behavior in children is, and the answer is not always clear. If you begin to suspect child developmental delays or behavior issues, Ogden Clinic's Pediatric Behavior Specialists can explore these conditions with your family.
Pediatric Behavior Specialists at Ogden Clinic work collaboratively with our other specialty groups including audiologists and speech pathologists, nutritionists, physical therapists, nurses, and others to identify possible conditions in child development. Our pediatricians are trained to discern a host of childhood behavior conditions such as ADD/ADHD, anxiety, childhood depression, and autism. The goal of pediatric behavioral health is to keep parents informed and help children live the most fulfilling lives possible.
Together, our team of Pediatric Behavior Specialists will develop a strategy to understand your child's behavior and learning patterns. We focus on developing a tailored approach to treatment then monitoring your child's response every step of the way. Ogden Clinic pediatric doctors and specialty groups work together to steer children toward healthy, positive development.
Initial Appointment Forms
Follow-up Appointment Forms
Select providers are now using Telemedicine.
Visit Telemedicine to see if your next visit can take place over video chat.